Melco brings out voluntary exit and leave programs for staffs with Macau ID
Macau casino operator Melco Resorts has launched multiple voluntary programs for employees with Macau resident ID.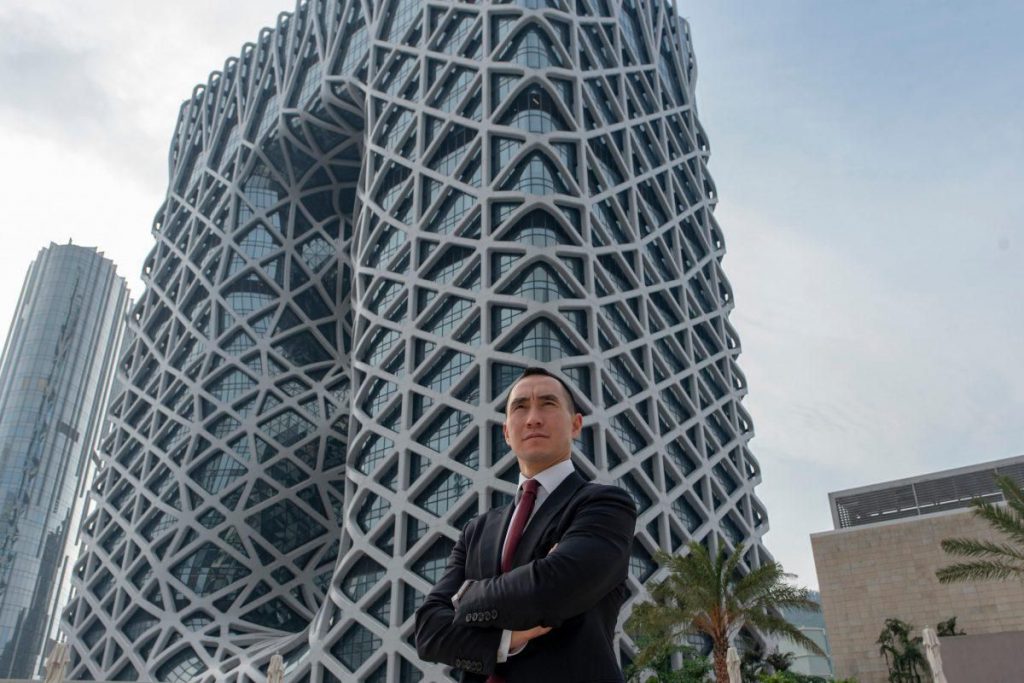 Gaming operator Melco Resorts and Entertainment has launched various voluntary programs designed to help its staff with Macau ID on May 4.

According to the press release from the operator, such programs include a voluntary exit scheme for its employees.

The so-called "New Chapter" program offers a voluntary option for staffs to be paid 12 months of base salary and exit the company in pursuit of other opportunities, said Melco Resorts.

Melco Resorts is also launching "Thinking of You" program that offers a special-leave arrangement for staff. It includes a monthly subsidy equal to 40% of monthly base salary, for those choosing special leave lasting between six and 12 months; or equal to 55% of monthly base salary for those opting for 13 to 18 months of special leave. Both cases with guaranteed tips, if applicable.


"During this special leave period, colleagues will not have to work for the company but are able to work elsewhere and remain eligible for certain company benefits," stated Melco Resorts. "At the end of the special leave period, colleagues have the ability to return to perform their job for the company."

All of Melco Resorts' Macau-resident workers are eligible for the new programs, and the schemes "have been receiving positive response," said the company.

Melco Resorts said it had developed the voluntary programs in regards to the "new needs of local Macau resident colleagues," and to "help ease the transition as they pursue their new life objectives and priorities."

Editing by Rachel Hu