Resorts World Genting close casino temporarily, shorten operating time
The one and only casino complex in Malaysia has temporarily closed due to the new Covid-19 countermeasure.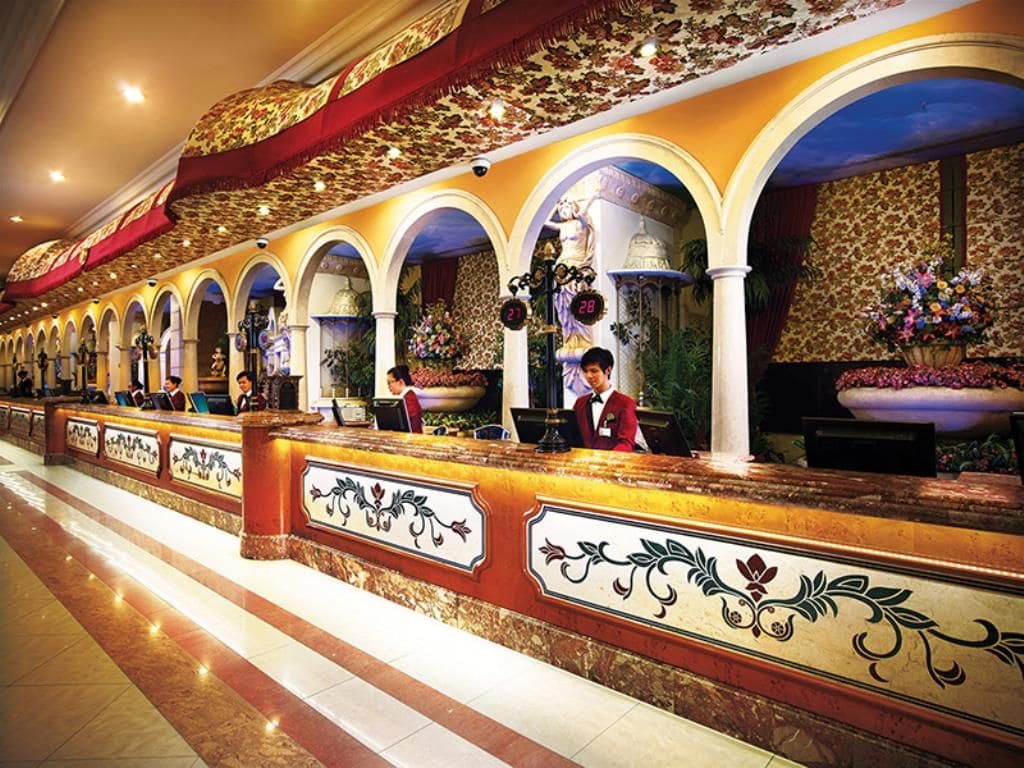 Resorts World Genting casino property in Malaysia has "temporarily closed" its casino from May 24 until further notice, because of movement control order enforced by the government as a Covid-19 countermeasure.

"Resorts World Genting will be limiting its operating hours from 8 am to 8 pm, effective 25 May until 7 June 2021," according to notice on the official website.

"This applies to all our hotels, food and beverage outlets, shopping malls, retail outlets and other facilities. Some of our offerings may not be available during this period," it stated.



The Resorts World Genting complex had reopened operations on February 16 this year, after being closed for more than three weeks.

On Saturday, the Malaysian government announced stricter restrictions on the country's economic and social sectors, under movement control order "3.0".

New restrictions effective from this week, include business operating hours being reduced to between 8 am to 8 pm.

Resorts World Genting also indicated that it would "continue to fully adhere to the strict standard operating procedures issued by the government."


Editing by Rachel Hu