Genting Skyworlds Theme Park starts recruitment, aims to create 1500 new jobs
Genting SkyWorlds later this year will revive the local economy with 1,500 new job creation expected to support the operation.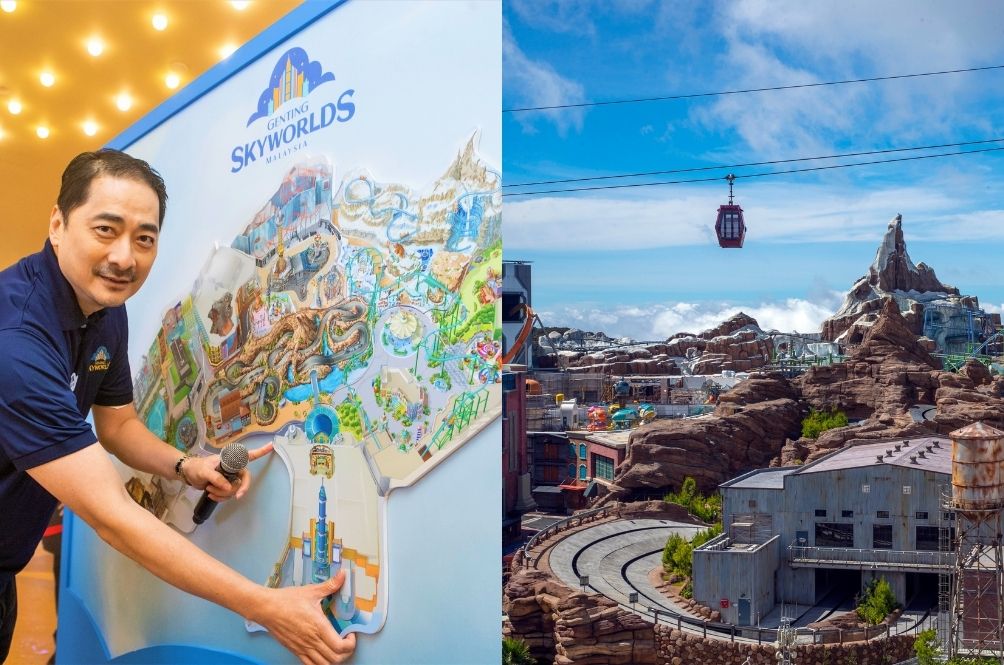 Genting SkyWorlds Theme park, a new attraction part of Resorts World Genting casino property in Malaysia, has begun recruitment campaign for up to 1,500 workers.

According to the company, the park management will hold auditions for the "live entertainment team", including singers, dancers, performers, musicians and actors.

"We are looking for fun, enthusiastic and dedicated people to be part of the opening team. This is a once in a lifetime opportunity and we look forward to see all the creative talents at our recruitment events," said Resorts World Genting head of Theme Parks and Experiences, Gregory Pearn.

In February, management team of Genting Malaysia Berhad said "over US$800 million" was being invested in Genting SkyWorlds.

Maybank Investment Bank said in April 20 that the new attraction, due to open in mid-year this year notwithstanding the pandemic affecting the nation and impacting tourism from overseas, was likely to be an important catalyst for Genting Malaysia's earnings next year.

According to previous information released by Genting Malaysia, the theme park spans 26 acres and is said to be able to serve up to 20,000 tourists at one time.

Genting SkyWorlds features 26 attractions, including water rides and rollercoasters, as well as unique experiences. Themes linked to the 20th Century Studios movie brand.

Guests will be able to roaming around nine immersive worlds, all inspired by movies. The worlds include Central Park, Eagle Mountain, Andromeda Base, Liberty Lane, Epic, Ice Age, Studio Plaza, Robots Rivet Town, and Rio. There is also a selection of food and drink outlets for guests to choose from.

Editing by Rachel Hu