Greater Boston Casino Announces President's Departure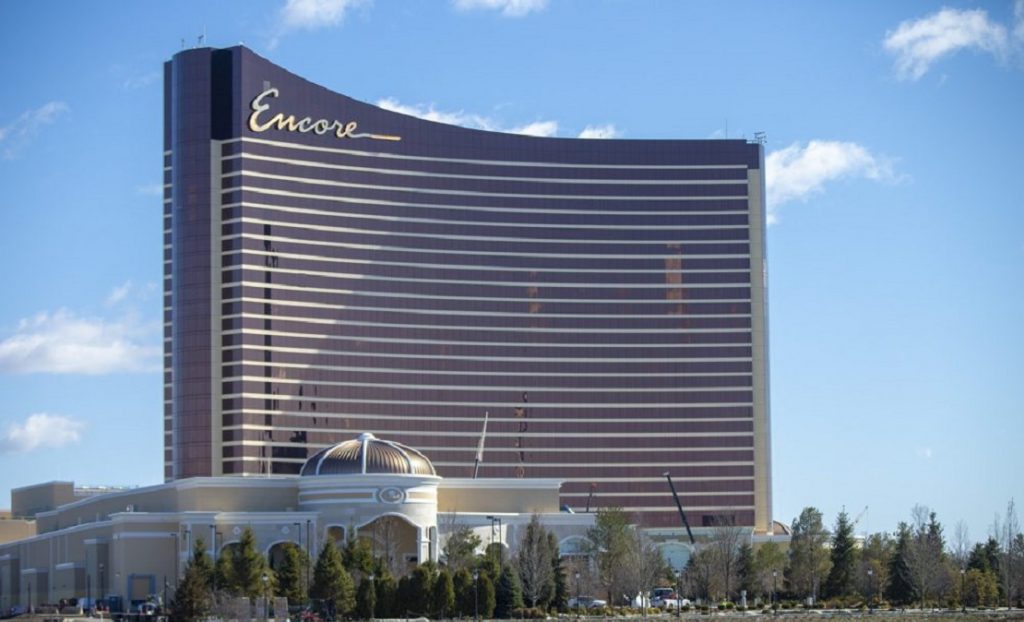 Encore Boston Harbor's President, Bob DeSalvio, is stepping down less than four months after the luxury property opened doors along the Mystic River in Everett, a city in the Greater Boston area.

Wynn Resorts, the Las Vegas casino giant that built and operates the hotel and casino resort, said Wednesday that it was Mr. DeSalvio's choice to leave his role at the property and that he would be replaced by Brian Gullbrants, the head of food and beverage at Encore.

For the five years he was with Encore Boston Harbor, Mr. DeSalvio oversaw the property's construction process, negotiated partnerships with the host community and elected officials, assembled the team that launched the resort this past June, and managed to navigate all those processes through the multiple controversies that accompanied the development of what has been dubbed the priciest single-phase private development project in Massachusetts.

Mr. DeSalvio previously oversaw the launch of the former Sands Bethlehem (recently rebranded as Wind Creek Bethlehem) casino resort in Bethlehem, Pennsylvania.

Unique Talent
In a statement announcing Mr. DeSalvio's departure from Encore Boston Harbor, Wynn Resorts said that his "ability to partner with community leaders and elected officials, assemble a world-class team and lead them to produce and launch a project of the highest quality is remarkable. His unique talent to both manage a complicated construction process while listening to the needs of key stakeholders was essential to our success."

As mentioned earlier, the $2.6 billion resort in the Greater Boston area did not have a smooth construction process and its launch was somewhat marred by the sexual misconduct scandal that broke in 2018, with multiple allegations leveled against Wynn Resorts founder and former boss Steve Wynn that he had for years subjected female employees at his company to unwanted sexual advances and had used his power and position to force them into performing sex acts on him.

The scandal could have cost Wynn Resorts' license in Massachusetts. After a year-long investigation, the state Gaming Commission ruled this spring that the casino operator could keep its license and open Encore Boston Harbor. However, the regulator slapped the company with a hefty $35 million fine over its failure to address the sexual misconduct allegations properly and in a timely manner.

News emerged earlier this week that Nevada gaming regulators are seeking to ban Mr. Wynn from conducting gambling activities on the territory of the Silver State.

Revenue at Encore Takes a Slight Dip
Mr. DeSalvio announced his departure just days after the Massachusetts Gaming Commission released the gaming revenue figures for the months of September that showed revenue at Encore Boston Harbor slumped a bit last month.

The property generated $48.9 million in gaming revenue during its third full month of operation, down from $52 million in August. About $27 million came from the casino's table games, while slots generated $21.8 million. Revenue from slot machines was up nearly $2 million last month.

Since the opening of the luxury casino resort, property officials have hailed its table games performance, but have said that more efforts should and would be harnessed into boosting its slot machines.
No tags for this post.