Korea's locals casino Kangwon Land continues positive momentum with net profit up 37.9% in 3Q19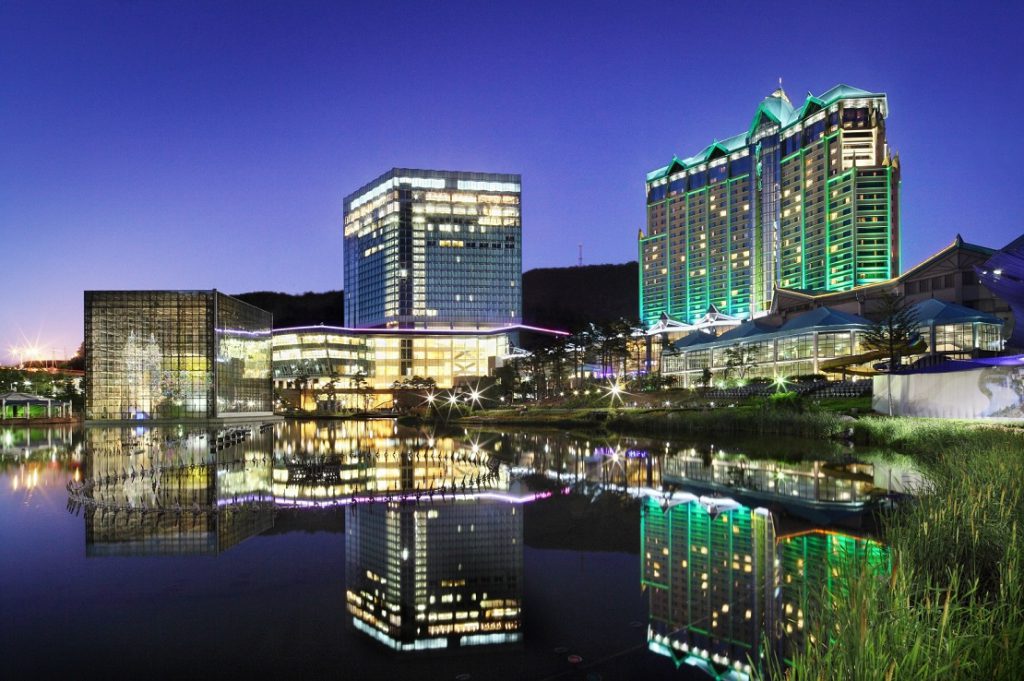 Korea's Kangwon Land, the only casino in the country at which locals are allowed to gamble, saw its operating profit increase 12.3% year-on-year to KRW139.2 billion (US$120.2 million) and net profit by 37.9% to KRW128.6 billion in 3Q19, driven by growth across all gaming segments.

GGR for the quarter was up 11.0% to KRW352.5 billion (US$304.4 million), including a 13.5% increase in "membership play" at its Summitas Club VIP to KRW65.5 billion. Mass was also strong, with mass table games revenue up 11.3% to KRW171.9 billion and slot machine revenue by 10.0% to KRW152.6 billion.

Gross non-gaming revenue rose 2.8% to KRW52.0 billion, comprising revenue from hotel, condo, ski, golf and the recently opened water theme park.

Kangwon Land, located around 150km from Seoul in Gangwon province, is 51% owned by the government, with the remaining 49% floated on the Korean stock exchange.

The property had booked its first positive revenue and profit growth in two-and-a-half years in the second quarter of this year on the back of "improved efficiency" on the casino floor.

At the time, JP Morgan analysts DS Kim, Jeremy An and Christine Wang described the 2Q19 results as encouraging "as it reflects the company's ongoing efforts to improve efficiency … including shifting dealer hours to focus on peak times and improved table and slot layouts, despite a challenging operating environment."

3Q19's GGR was 7.1% higher sequentially.
No tags for this post.