LRWC suggests Galaxy door ajar as Boracay position clarified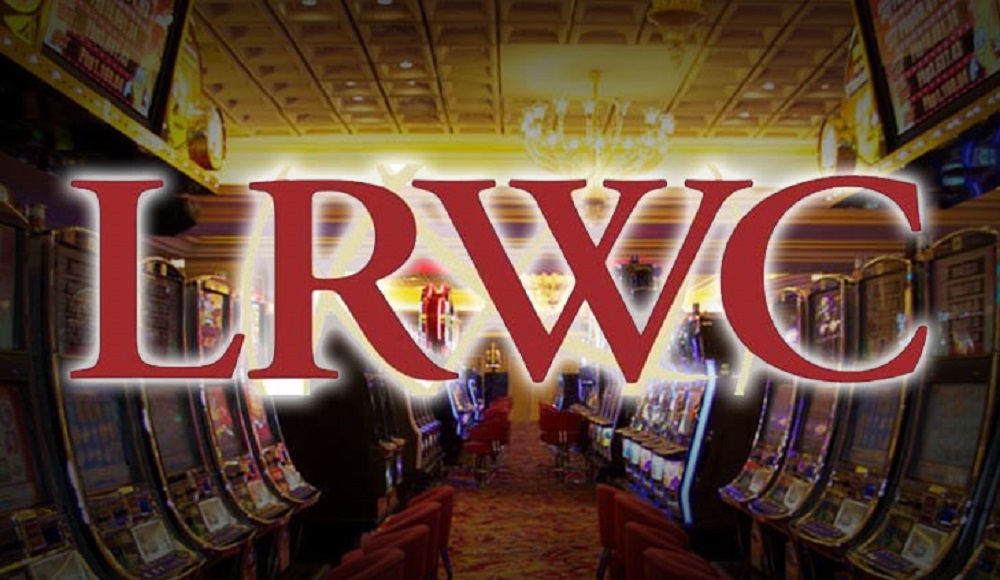 Philippines gaming investor Leisure and Resorts World Corp (LRWC) appears to have left the door ajar to revisit its Boracay partnership with Galaxy Entertainment Group should the moratorium on new casino developments eventually be lifted.
It was reported earlier this week that LRWC had abandoned plans to develop a US$550 million casino-resort on the holiday island of Boracay nearly two years after Philippines President Rodrigo Duterte quashed the idea and placed an indefinite ban on any new casino projects nationwide.

Referencing the 23-hectare plot of land LRWC purchased in March 2018 for the Boracay development, acting Chairman Eusebio Tanco was quoted as saying, "I'm keeping that piece of land and just hold on to it. I will just land bank it."
Responding to a request for clarification from the Philippine Stock Exchange on Tuesday, LRWC seemed to suggest instead that discussions with Galaxy had merely been placed on hold.
"The quoted comment made by our Chairman, Mr Eusebio Tanco, is only referring to the fact that due to the moratorium imposed by President Rodrigo Duterte, there is no further discussions on the Boracay project with Galaxy Entertainment Group (GEG)," the company said.
"We remain committed to abide by the instructions of our President and will defer to his mandate on the matter.
"However, no plans have been made for the development of the land in Boracay as well. But since LRWC is confident that the price of the properties in Boracay will continue to appreciate with the recent positive actions taken by President Rodrigo Duterte to revitalize and clean up Boracay, our Chairman believes land banking the properties will still create value for LRWC."
Galaxy Entertainment Group Vice Chairman Francis Lui say:"We are still wanting the people there to understand there's a misconception. I'm sure that once the truth is being told and understood about how our project would not be a big project, then people will come to know that this is the type of project that is needed to invigorate the brand Boracay used to have.
"It's always been one of the top five beach islands of the world and we truly want to be part of it and make sure we would be able to elevate it back to the same position as before."
Duterte shut down Boracay to tourists for six months last year in response to widespread pollution concerns.
No tags for this post.