Investor jitters in Japan as regulatory noose starts to tighten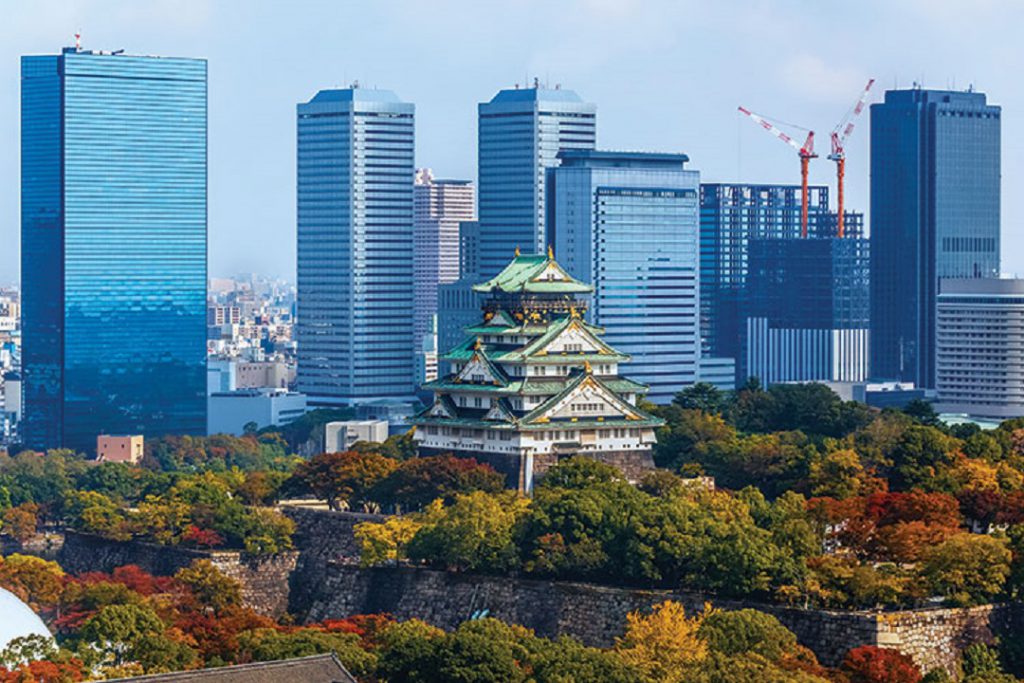 For so long considered Asian gaming's next golden goose, could the shine be starting to wear off Japan's burgeoning integrated resort industry?
In the wake of the latest negative headlines to knock circling IR operators down a peg – namely Hokkaido's decision not to pursue an IR bid for the time being and revelations that the national government may tax the winnings of those playing at its casinos.The message from investors is now loud and clear: there are only so many restrictions Japan can impose before the critical investment v ROI equation becomes untenable.
Some of those, such as the 3% cap on designated casino floor space within an IR and the JPY6,000 entry fee for locals, were largely expected.
Other mandates – a minimum 100,000 square meters of total guest room area in hotels and 30% tax rate – are on the higher end of the global scale.
MICE facilities at all three Japanese IRs, incorporating international conference rooms and exhibition space, must measure between 120,000 and 200,000 square meters – considerably more than the 103,000 square meters of the country's biggest current MICE facility, Tokyo Big Sight. That's significant for a metropolitan area but truly monstrous for any regional location.
However, more recent stipulations have investors most concerned. At the Japan Gaming Congress in Tokyo in May, multiple operators raised the issue of the short five-year casino license term proposed by the Japanese government and difficulties this may pose in securing debt.
"The one issue banks have raised is this notion of the five-year term of the debt piece and how much cash flow have you got to fully monetize that 5-year piece," MGM Resorts Japan CEO Ed Bowers said at the time.
"Obviously you have to really consider how that happens: do you have to increase the equity or do you have to decrease the investment and what does that mean in the context of bidding to win this license? This issue has made the financing significantly less flexible."
That issue has become even more pressing in recent months with both Las Vegas Sands and Melco Resorts having hinted that development of a metropolitan IR in Japan is now expected to comfortably surpass US$10 billion. That's double the development cost of Marina Bay Sands (MBS) in Singapore – the jurisdiction upon which Japan is basing much of its regulatory framework.
It's notable that MBS operator Las Vegas Sands suggested for the very first time during its 3Q19 earnings call that pursuing a Japan IR license was no longer a certainty, with the company now keeping a wary eye on the numbers.
There are even warning signs in Osaka. Having seen the world's major IR operators all flock to Osaka's original RFI process, only three operators have hung around for the RFP.
Now, with Hokkaido seemingly pulling out and the government considering implementing an additional tax on money won by foreign visitors to the nation's casinos, the question many are asking is when will potential operators be granted any concessions of their own?
If this pattern continues, Japan is in real danger of killing the goose that laid the golden egg.
No tags for this post.