Wynn Macau looking to raise US$993 million through senior notes offering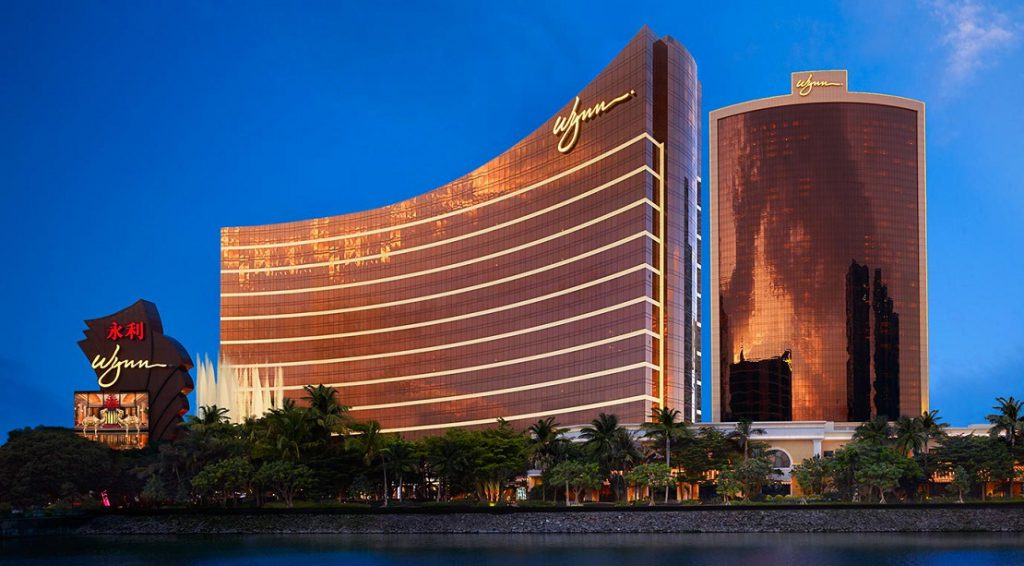 Wynn Macau Ltd has confirmed it will issue US$1 billion 5.125% senior notes due 2029 in order to raise funds to repay debt.
Details of the offering follow a previous announcement of the proposal on Tuesday in which the company said it was considering the issuance of notes but could not guarantee the offering would proceed.

In a Wednesday morning filing, Wynn Macau revealed it has now entered into a Purchase Agreement with Deutsche Bank AG, Singapore Branch, as representative of multiple Initial Purchasers, in order to issue the senior notes.
"The net proceeds from the offering of the Notes will be approximately US$991.3 million after deducting the discounts and commissions of the Initial Purchasers and estimated offering expenses payable by the Company," Wynn Macau said.
"The Company intends to use the net proceeds from the proposed offering to facilitate the repayment of a portion of the amounts outstanding under the Wynn Macau Credit Facilities, and for general corporate purposes."
The company said in its previous filing that upgrade works to peninsula property Wynn Macau, due for completion by 1Q20, were expected to cost US$133 million.
No tags for this post.