Local business groups insist Hokkaido IR dream not over
Business groups in Hokkaido have say that they have not yet given up on their dream of hosting an integrated resort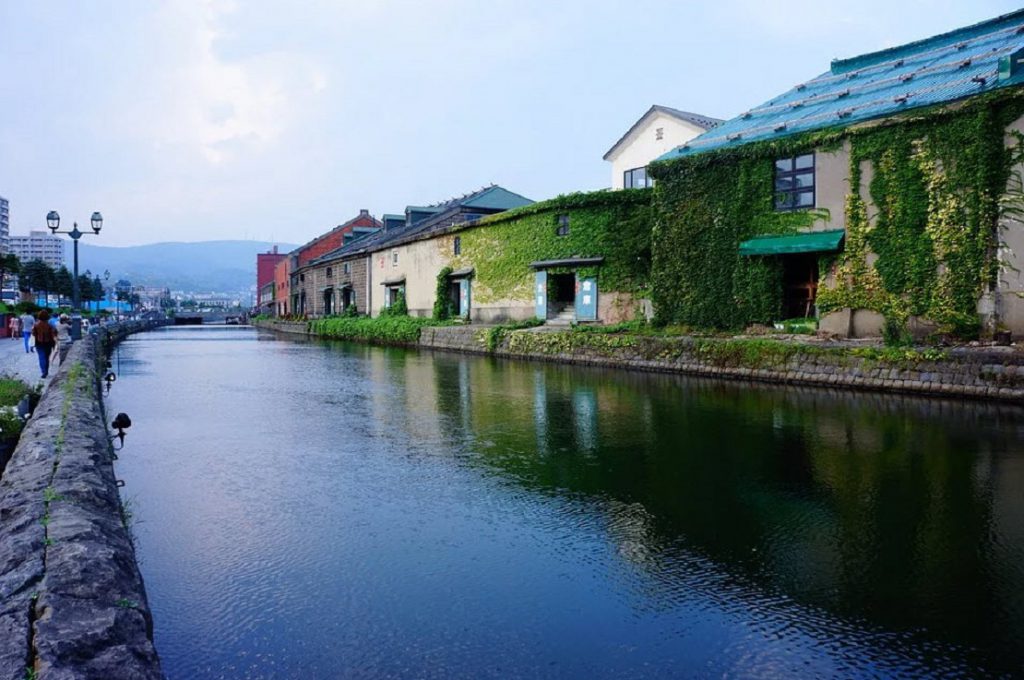 Business groups in Hokkaido have say that they have not yet given up on their dream of hosting an integrated resort, despite Governor Naomichi Suzuki's declaration last month that Japan's northernmost main island would not pursue an IR bid.
In a series of interviews conducted last week, the groups conveyed a common theme of frustration at the hastiness of the Governor's understands caught many supporters of an IR by surprise. Governor Suzuki has also been urged to continue with an environmental study of the candidate site following the revelation that such a study could take up to three years. The unusually lengthy period and resulting difficulties in aligning with the national government's IR timeline was cited as one of the main reasons for Hokkaido's withdrawal.

The Tomakomai Chamber of Commerce and Industry say, "This is a great disappointment. Discussions about an IR have been neglected at the final stage and have been used only as a political tool at the Hokkaido Assembly level.

"This outcome is very disappointing, but we have not given up on an IR and we want to continue with the project."

Chairman Akihiko Mayumi of the Hokkaido Economic Federation, who submitted a formal request for Hokkaido to pursue an early bid, offered similar sentiments.

"This is a terrible shame," he said. "For Hokkaido, an IR was considered to be a project that would lead to an explosion for the food and tourism industries.

"Eight organizations, including my own, have made requests to the Governor and we have made progress by establishing ventures such as the Thinking About Hokkaido IR Group.

"When I consider the economic ripple effects we expected for the Hokkaido economy being lost, I feel a lot of pain."

Like the Tomakomai Chamber of Commerce and Industry, Mayumi also expressed a desire to continue promoting an IR bid. While Chief Cabinet Secretary Yoshihide Suga said he would refrain from commenting, Mayumi said, "Hokkaido has abundant nature and food culture, and there is great potential for inbound visitors. I look forward to continuing with our efforts to become an attractive tourist destination."

There has been no shortage of opinion offered by local government members and the business community since Governor Suzuki's announcement.

Mayor Hirofumi Iwakura of Tomakomai City has already stated, "I can only say that it is a real shame. Frankly, I just have this feeling of 'why?'"

Hard Rock Japan has vowed to continue with its long-term ambition of developing an IR in Hokkaido. US tribal casino operators Mohegan Gaming & Entertainment and Rush Street Japan have yet to make any formal announcement on how they will respond to Hokkaido's withdrawal.
[Editor:Diana Chin]
Illustrate:Schematic has nothing to do with news(picture taken from the network)
No tags for this post.