Philippines Congress calls for better coordination as three government agencies report differing POGO foreign workers numbers
A congressional investigation into Philippine Offshore Gaming Operators (POGO), which aims to develop a standard framework for regulation of the industry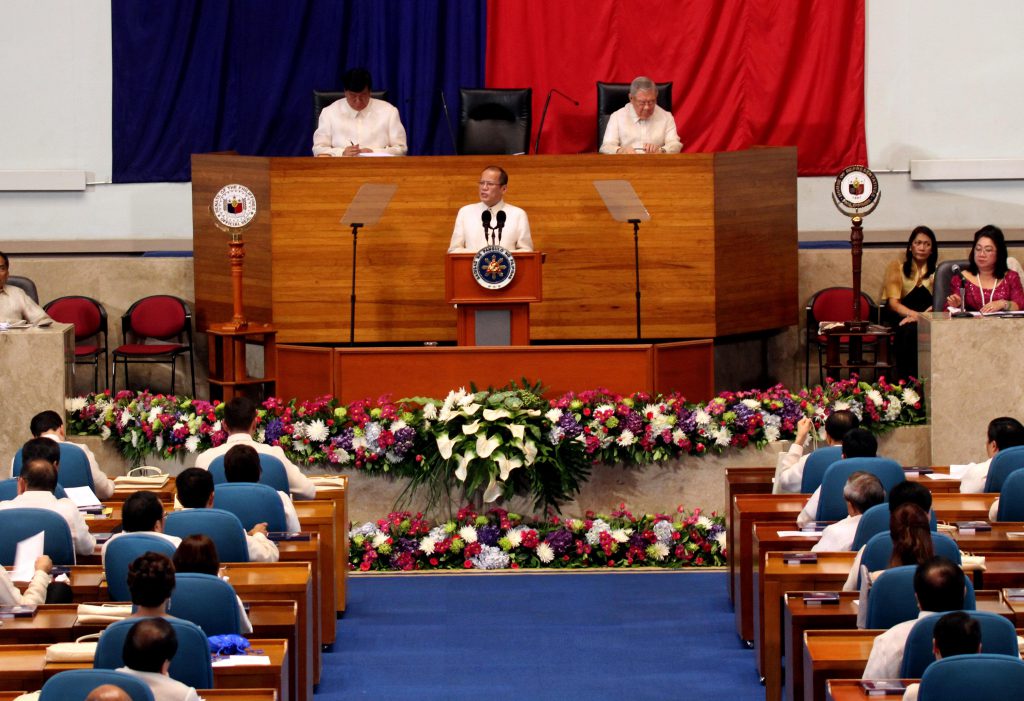 A congressional investigation into Philippine Offshore Gaming Operators (POGO), which aims to develop a standard framework for regulation of the industry, has called for better coordination between government departments after gaming regulator PAGCOR, the Bureau of Immigration (BI) and the Department of Labor and Employment (DOLE) all supplied conflicting POGO data.

PAGCOR reported a total of 92,897 foreigners currently working in the POGO industry, while DOLE said there were 71,532 and the BI just 44,768.

The investigation also found that the Bureau of Internal Revenue (BIR) was only collecting tax from 10 of 62 licensed POGO firms.

The discrepancy in data has been attributed to the different means by which it is collected, with PAGCOR getting its figures directly from licensees, the BI based on the number of working visas issued and DOLE by the numbers of foreign workers issued with an alien employment permit.

"But shouldn't these agencies coordinate with one another?" asked ACT-CIS party-list Rep. Eric Go Yap.

"That's why we have Task Force POGO where they should consolidate their data, double check and triple check. How can we move forward when we don't even know the exact number of POGO workers?"

Dasmariñas, Cavite Rep. Elpidio Barzaga Jr, who is the panel's Vice Chairman, added, "The three government agencies who are supposed to have the same numbers actually have different figures. I would just request these three government agencies to justify their figures and to show what went wrong. Because, theoretically, you must have the same numbers."

Settling on an exact number of POGO workers in the Philippines is seen as the starting point for the government to determine what measures and reforms are needed to implement effective regulations.
[Editor:Diana Chin]
Illustrate:(picture/officialgazette.gov.ph)
No tags for this post.