Gateway Casinos announces billion dollar merger
Gateway Casinos and Entertainment has announced a merger with Leisure Acquisition Corp in a deal with an enterprise value of $1.12bn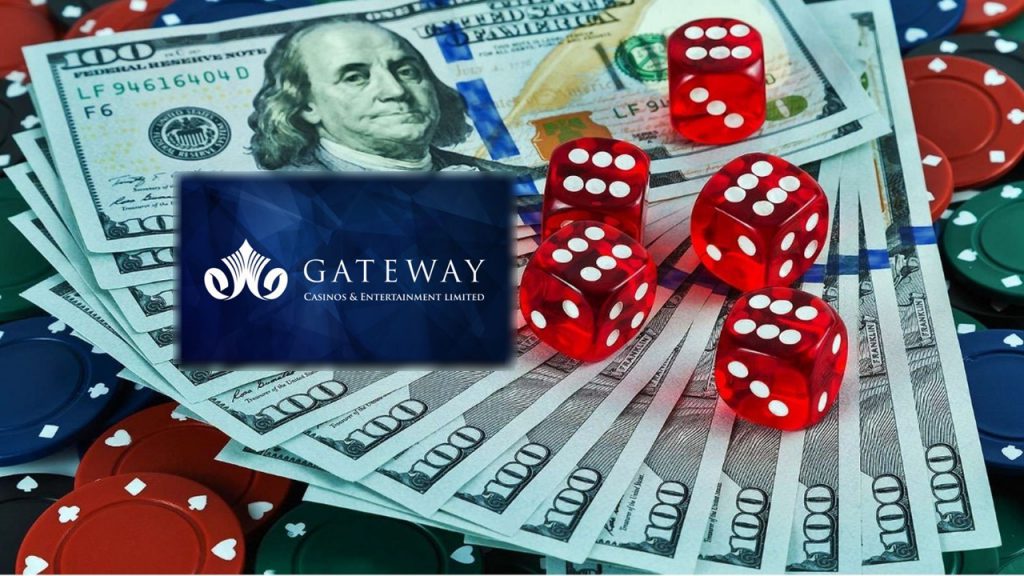 Gateway Casinos and Entertainment has announced a merger with Leisure Acquisition Corp in a deal with an enterprise value of $1.12bn.

The special purpose acquisition group, Leisure Acquisition, will merge into a new subsidiary of GTWY Holdings Limited – the holding company for Canadian casino operator Gateway.

This will allow GTWY to start publicly trading on the New York Stock Exchange, while Leisure director Marc Falcone, will become President and CEO of Gateway with current CEO Tony Santo retiring.

The news represents a period of growth for Gateway, which saw year-on-year growth in adjusted EBITDA of 11% to $103.7m, for the year up to 30 September 2019.

Gabriel de Alba, Managing Director and Partner of GTWY-owned Catalyst and Executive Chairman of Gateway, said: "With its strong corporate and property operating teams, diversified growth initiatives, and industry-leading operating model, Gateway has built tremendous momentum and established a solid foundation for ongoing growth.

"The disciplined execution of our near and long-term strategies has created significant value and returns over the years for all of the Company's shareholders."

New Gateway CEO, Falcone, said: "I believe the Canadian gaming market offers unparalleled growth opportunities and Gateway has always been a platform that I found to be highly-compelling.

"I look forward to creating significant shareholder value alongside the rest of the Gateway management team."

The deal is expected to go through in the second quarter of 2020.
[Editor:Diana Chin]
Illustrate:Schematic has nothing to do with news(picture taken from the network)
No tags for this post.