Caesars Entertainment Q4 2019 Earnings Transcript
We are concerned about the development of the event. Due to concerns about contact with Asian customers, domestic travel to Las Vegas has decreased.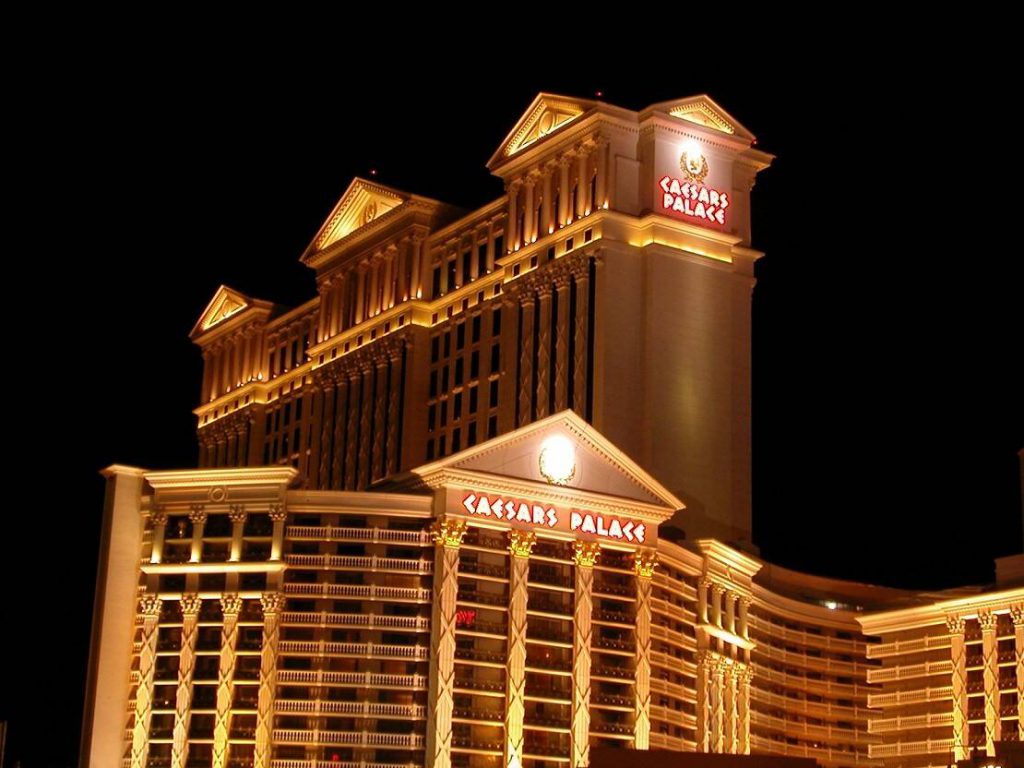 US casino giant Caesars Entertainment Corp says it has seen no business impact at its US properties from the spread of this event, claiming instead a "great start" to 2020 in its Asian VVIP segment.
But the company admits there remains a strong possibility that domestic travel to Las Vegas could face declines in the coming months should the number of positive cases worldwide continue to grow.
The potential impact was a hot topic of discussion during Caesars' 4Q19 earnings call yesterday, with analysts quizzing the executive team on whether there has been any discernible effect on the company's numbers and what measures they are taking to limit its spread.
"To date, we are pleased and pleasantly surprised to say that we've seen no business impact whatsoever," said Tony Rodio, the Eldorado CEO appointed to oversee Caesars last year through their impending merger.
"As a matter of fact, we're off to a great start in 2020 from our VVIP business from Asia. I credit that to Gary Selesner and his Asian marketing team. They do a great job of cultivating that business. They take a number of trips each year, they spent quite a bit of time there in December and they had teed up what they thought was going to be a real strong first quarter from that segment, and that has come to fruition.
"Going forward, we have a number of metrics and dashboards and items that we track on a daily basis to see if we get a precursor to any downturns. And again, I'm happy to report that we have not seen that yet."
Rodio noted that Asian VVIP remained a relatively small part of Caesars' business at around 1% of all revenue, although he predicted that figure would uptick during the first quarter.
However, the Caesars boss admitted the event posed greater potential threat to domestic mass market revenues.
"Our bigger concern going forward, depending upon which way this event goes, is we start to see cancellations of the domestic travel to Las Vegas for the fear of interacting with Asian clientele," Rodio said.
"We're looking at contingency plans and operational plans right now, and we're actually looking to work together collectively here in the market as well as with government agencies. I can't tell you that we have everything ironed out right now, but we are embarking on those types of plans as we speak."
Caesars reported a net loss of US$304 million in 4Q19, down from a profit of US$198 million in the prior year period, on the back of increased interest payments related to debt. The loss came despite a 2.6% in revenue to US$2.17 billion and US$100 million in annual expense reduction due in part to the introduction of a voluntary severance plan package and Caesars' withdrawal from the pursuit of a Japan IR license.
[Editor:Doris Meng]
Illustrate:(picture/caesars.com)
Related Posts: