South Korea's Paradise Co returns to profit in FY19
Paradise's total revenue in 2019 reached 97.943 billion won, an increase of 24.4% from 787.62 billion won in 2018.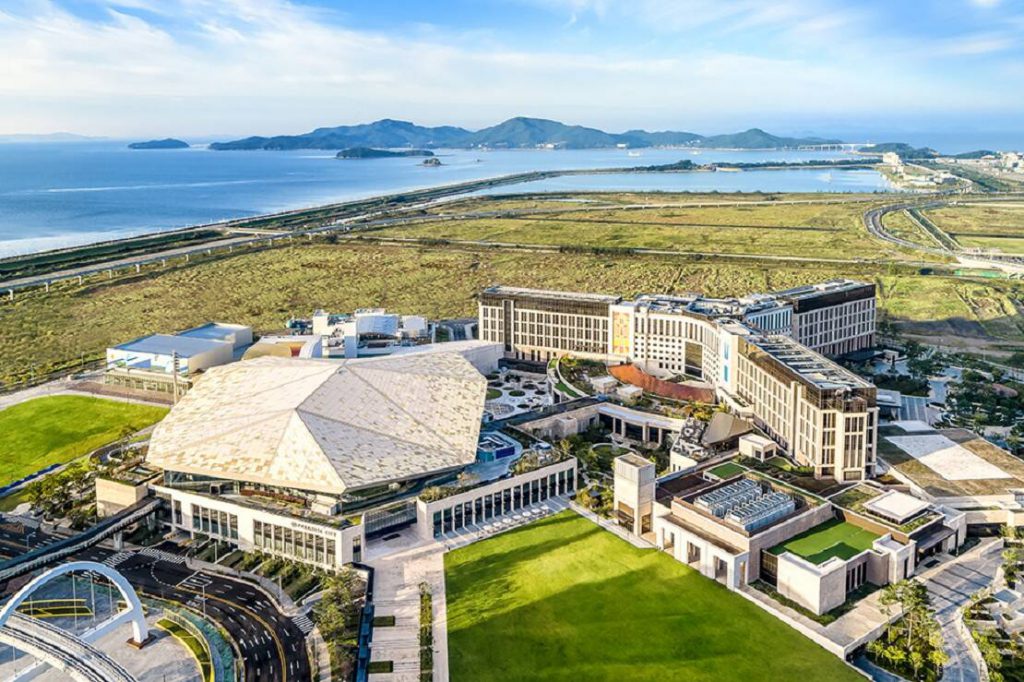 South Korean casino operator Paradise Co Ltd has announced a profit of KRW14.96 billion (US$12.3 million) in 2019, reversing a loss of KRW21.05 billion (US$17.4 million) in 2018 due largely to higher casino sales at its Paradise City integrated resort in Incheon.
Reporting its FY19 results in a filing to the Korea Exchange on Wednesday, Paradise – which also operates Paradise Walkerhill, Jeju Grand and Busan Casino – said its total sales in 2019 reached KRW979.43 (US$809 million), up 24.4% on sales of KRW787.62 billion in 2018. Casino sales were KRW408.31 billion (US$337 million), a 5.4% increase on the previous year.
Notably, Paradise pointed to integrated resort sales of KRW463.17 billion (US$382 million) for FY19, an increase of 53.6% over 2018 sales of KRW301.60 at Paradise City and taking the IRs contribution to total group-wide revenue just shy of 50%.
Paradise City is a joint venture operation held 55% by Paradise Co and 45% by Japan's Sega Sammy. The partners have previously hinted at the prospect of working together on a Japan IR bid, where Sega Sammy is actively targeting Yokohama.
In its Wednesday filing, Paradise said it recorded a loss of KRW9.66 billion (US$8 million) in 4Q19, narrowed from a loss of KRW27.15 billion in the three months to 31 December 2018. Integrated resort sales in the fourth quarter of 2019 grew 50.7% to KRW131.50 billion with casino sales of KRW106.58 billion.
[Editor:Doris Meng]
Illustrate:(picture/p-city.com)
Related Posts: