Bet365 and Play'n Go are among the first to receive Greek gambling licenses
Bet365 is among the first to receive operating licenses from Hellenic Gaming Commission under the new Greek regulatory system.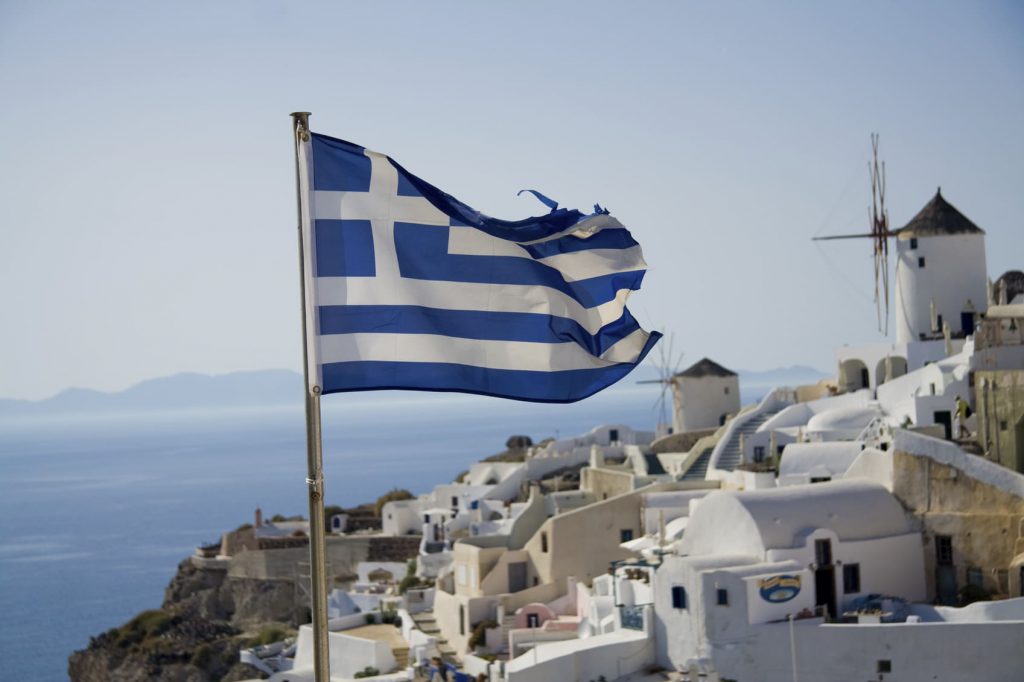 Bet365 joins Betsson in receiving a license to operate in Greece, after the Swedish supplier announced its approval to offer both wagering and gaming.

Meanwhile, Play'n Go is the first supplier to announce it is licensed under the new regulatory system.

However, under the new system, operators and suppliers must follow a number of strict operating conditions. Online slots are capped at €2 per spin, with a three-second spin minimum and a maximum win of €70,000 per round. Also, operating license holders must pay a 35% GGR tax rate.

"Regulatory changes are a constant in the global gaming industry, and we welcome the new clarity provided by the Hellenic Gaming Commission in their latest framework," said Magnus Olsson, head of sales and account management for Play'n Go.

Olson added that he felt the supplier's ability to customise games to local regulations would help it stand out in the market.

"The rigor in our approach to both compliance and game development ensures that our partners can rely on us to deliver entertaining content that is ready for all of their players to enjoy from the first day of global release, across multiple markets."

"But to truly enjoy a gaming experience, players must feel safe. And that's why we're only too happy to tailor our titles to ensure they comply with all local rules in regulated markets all over the world."

The Greek licensing system launched in October 2020, after the country's parliament passed the gambling reform bill in a year before that.

Editing by Rachel Hu