How does Online Gambling apps work in India? Is it legal?
More and more Indians switching to online gambling but what are some of the most common games among Indian players and how does it work in the country?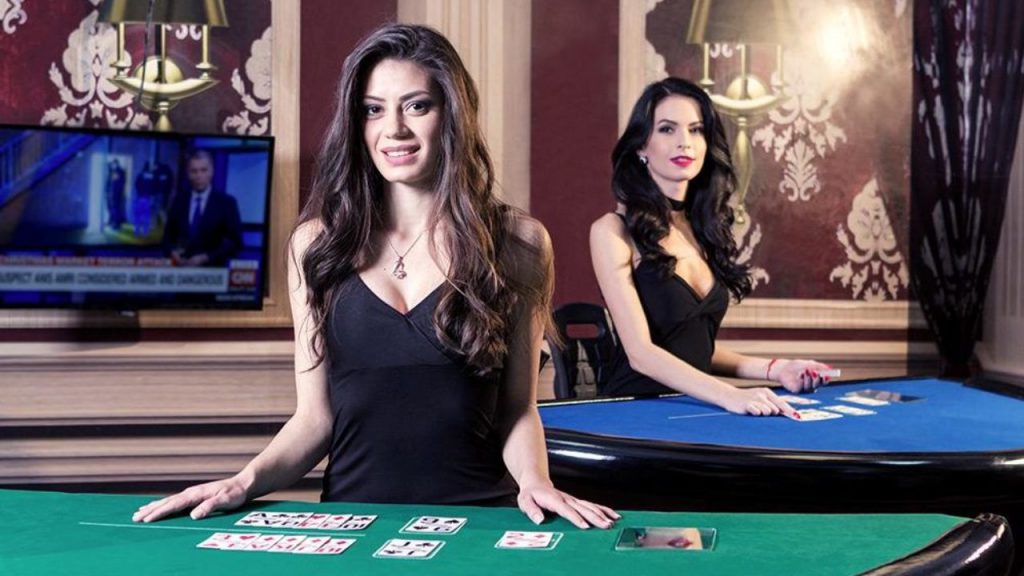 With the evolution of mobile technology in India, more than 500,000 million people are connected to each other daily. The internet has given Indians access to several online platforms and products that were impossible before, and one of the main industries to gain from this is online gambling.


According to report by The Week, 40% of the internet users gamble in India, and that India might overtake UK as well in the numbers of gamblers per capita. While another research suggests that 80% of all adult Indians gamble at least once a year.

The most common Online Gambling games played by Indians

Card games are popular with Indians and among them, Teen Patti and Rummy draw a large number of players.

Teen Patti provides a realistic experience of a casino with real professional dealers and glamorous studios. Rummy is a game where players can choose fun characters, play online with real players, and win or lose depending on their skills and bet.

Few other famous games played by Indians are Blackjack, Roulette, Barract, Indian Flush and Andar Bahar.

Why are these games not available on Google Play?

Google in its new policy has excluded 'India' in the list of countries where gambling apps are allowed.

Google has permitted countries such as US, Japan, Germany, Australia, Mexico, Canada, Belgium, New Zealand, Norway, Sweden, Spain, Romania, Finland, Denmark, and Colombia to download gambling apps from its servers.

The reason for this is reportedly the state governments who have been issuing directives to ban such apps outright. For instance, Paytm and Paytm first games were also recently blocked stating that they violated Google's terms of services. Meanwhile, App store's interface doesn't allow the installation of several gambling apps on its platform.

Is Online Gambling legal in India?

Gambling laws in India are confusing. It is because of the unclear distinction between 'games of skills' and 'games of chance'.

According to Indian laws, betting on games of chance is illegal whereas betting on games of skill is legal. It's tricky to determine whether a game falls under a chance or skill categories.

The ruling by Supreme Court holds that rummy cannot be classified as a game of chance because it needs to have a certain level of skill. Therefore, any game that requires a gamer to have a particular skill set is legal.

However, gambling apps remain at the mercy of payment platforms and state governments which can block a certain app stating 'legislative ambiguity'.
Editing by Rachel Hu