Ukraine new B2B license breakdown: a chance for foreign online operator
Why the Ukrainian B2B system may be an attractive option for international brands and local IT suppliers.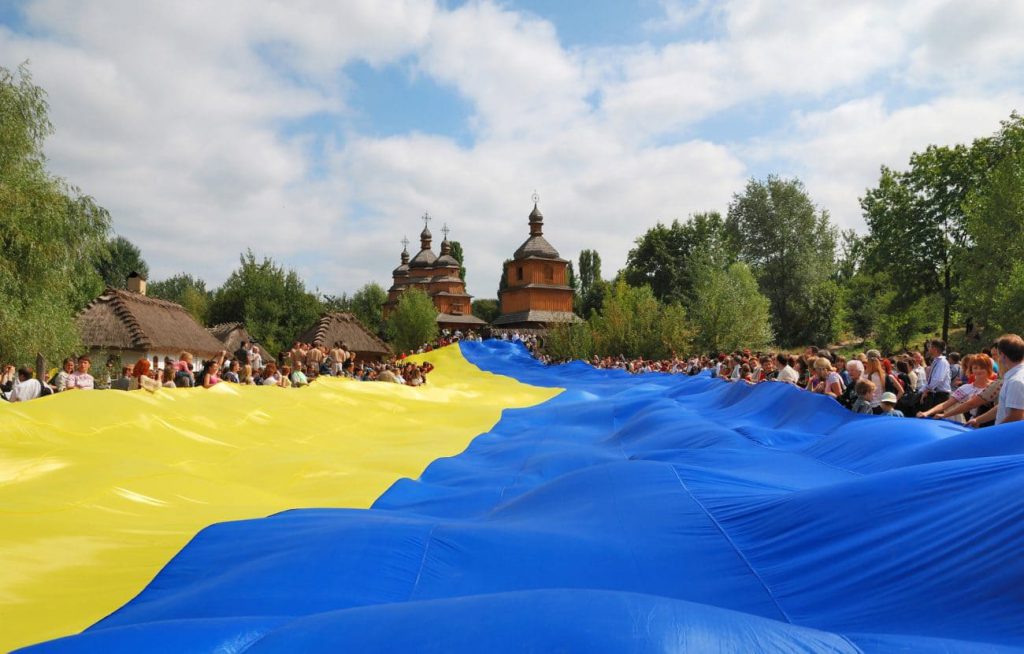 After the relaunch of the gambling market and issuance of several operating licenses, Ukraine finally introduced the licensing conditions for service providers at the end of March.

The Commission for the Regulation of Gambling and Lotteries is on the prowl for attractive businesses from a thriving local industry of software development, leveraging the country's strong reputation as an international IT hub.

Low regulatory barriers, access to local talent and low cost set-up fees are the weapon of choice for Ukraine.

Ukrainian B2B license scope

A B2B license allows Ukraine-based companies to provide gambling software, which is any product used to conduct games of chance, to resident and foreign gambling operators.

Although the term is defined vaguely, it includes a wide range of software, including random number generators, live streaming products, odds services and online systems for gambling operators.

A licensed B2B provider may supply its software to both Ukrainian gambling operators and non-resident entities holding gambling licenses in other jurisdictions.

Requirements of applying B2B license

Companies eligible for B2B licenses shall be legal entities registered in Ukraine and shall not be controlled by Russian residents, have individual shareholders who are also considered to be Russian residents, hold any stake in a Russian business or have corporate shareholders registered in North Korea or Iran.

In addition, the regulator wishes to see an "impeccable business reputation" of the top management, shareholders, and UBOs, meaning that these people have clear files and are not subject to Ukrainian and international sanctions.

The B2B licensing conditions do not limit the services providers in their business relations with clients. Different commercial models may be agreed, including revenue share.


B2B license terms and fees

The license is granted for five years. The total license fees are about €54,000, payable annually in five equal tranches. With a rather inexpensive license, the government hopes to issue two dozen B2B licenses in 2021.

Who may benefit from the licensing regime?

International sportsbooks and online operators
Now international operators may seek to establish a separate B2B provider in Ukraine to support their groups' needs, cutting down their compliance risks and accessing local talents directly.

IT outsourcing businesses
These businesses have a chance to get a newly licensed jurisdiction in their portfolio, reinforcing their compliance stands. It is a particularly appealing chance given a continuing exodus of international operators from unregulated markets and unlicensed providers.

Editing by Rachel Hu