Melco Resorts granted 7 month extension for Studio City's phase two buildout
Macau casino resort Studio City has been given a seven month extension on the deadline by which it must complete development of its land concession.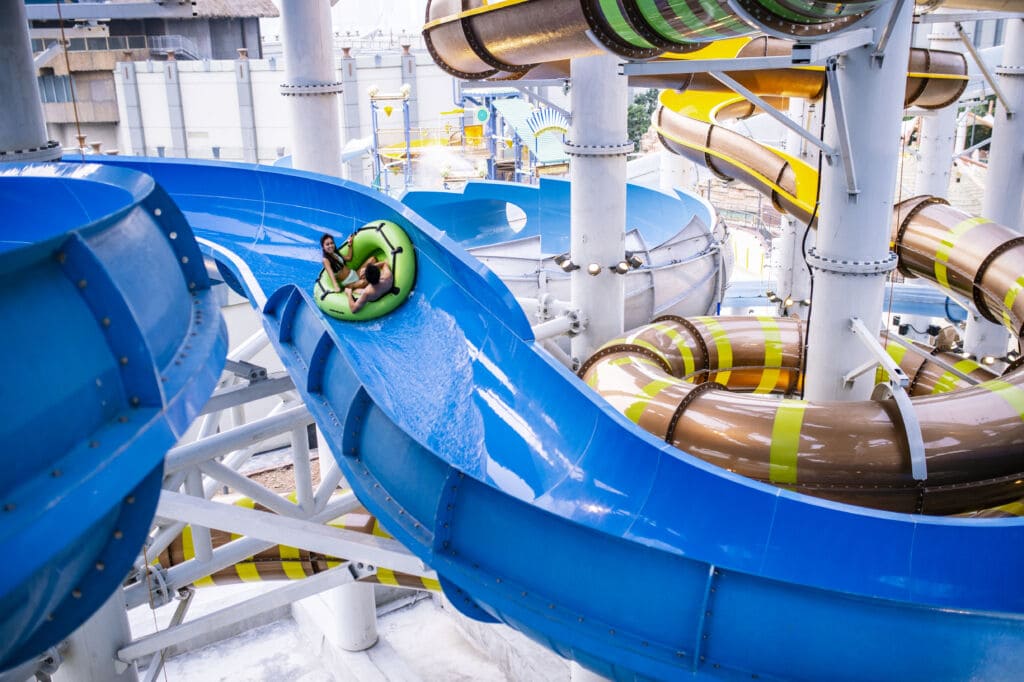 The new date – December 27, 2022–takes the deadline beyond the expiry date of the underlying Macau gaming license that supports the business of Studio City.

The license belongs to a subsidiary of Melco Resorts and Entertainment is due to expire on June 26, 2022.

Studio City International Holdings is majority controlled by the Melco Resorts group. The land concession for Studio City does not directly include gaming operations.

The firm had also noted in its 2020 annual report that as of December 31, it had incurred USD 256.2 million in aggregate costs relating to ongoing development of Studio City.



In the 2020 annual report of Melco International Development Ltd, the parent said what it termed phase two of Studio City was under construction.

It cited the chairman Lawrence Ho as saying phase two would have "approximately 900 luxury rooms and suites, thus augmenting Studio City's hotel room inventory by approximately 60%".

The new phase will also include gaming space and several non-gaming attractions, including a multi-screen cinema, dining restaurants and space for meetings, incentives, conferences and exhibitions, according to the company.

In its first quarter results issued recently, Melco Resorts said that its majority-owned Studio City generated adjusted EBITDA that were negative by USD 5.2 million, an improvement to the last quarter.

Editing by Rachel Hu