US iGaming TV ad spend ascend to $153.6m in Q1, FanDuel was the top spender
Data collection company Nielsen revealed that the money spent on advertising online gambling on TV has mounted in the past three years.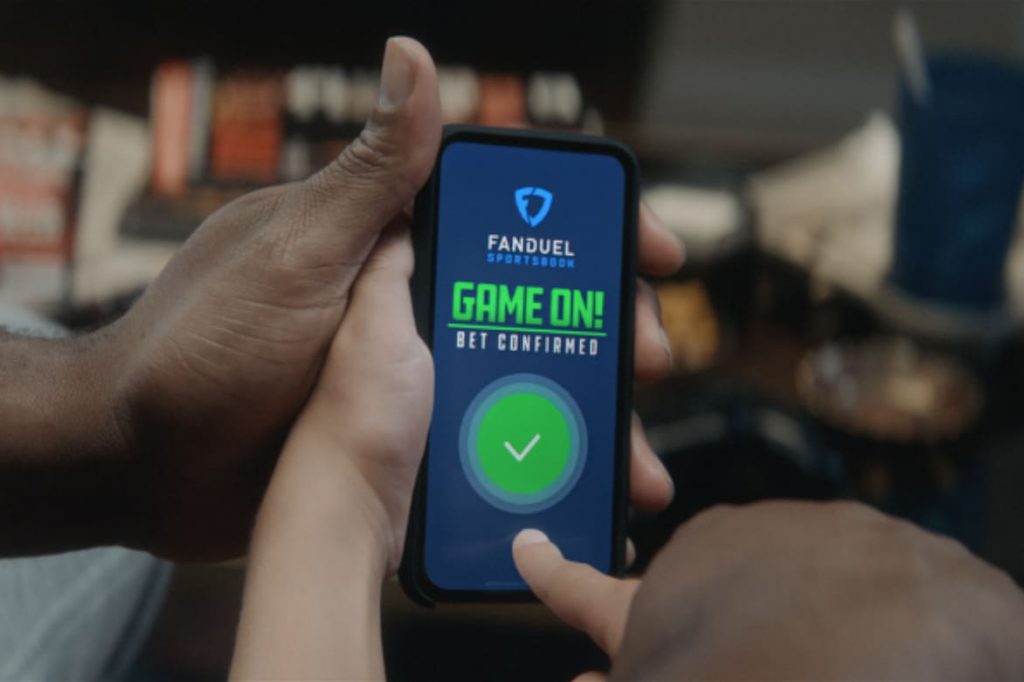 According to report by Nielsen, $153.6 million was spent on advertising for local spot television in the first quarter this year, an astonishing 1339.3% increase from $10.7 million in 2019. This can be attributed to both the increased legality and popularity of sports wagering in the US in recent years.

FanDuel was the biggest spender, contributing $57.7 million. DraftKings' total came to $43.6 million, and BetMGM ranked the top three with $24.9 million. Nielsen said that all of the first two gaming platforms spend was advertising betting products rather than casino.

A mounting number of gambling ads were found on news programming, which was the most popular programming type for these ads. In 2021, 39.0% of gambling ads were placed on news shows, up from 31.0% in first quarter of 2020.

The percentage of ads on sports channels dropped this quarter, down to 14.0% from 19.0% from the same period last year.

FanDuel and DraftKings are among the biggest sports betting brands in the US and have branched out into the media more this year.

FanDuel secured a TV partnership with Inside the NBA, while DraftKings' reached agreements with Meadowlark Media and Sling TV.

"So even though gambling activities are limited to select states, advertising in this category, where legal, is increasing across the overwhelming majority of the country's 208 DMAs. And that spells opportunity for local news organizations and advertising agencies alike." said the data collection company.

Editing by Rachel Hu