Singapore to host first Global Esports Games, esports culture festival run in parallel
Singapore will host the event this year, scheduled to take place in December, with Istanbul, Turkey and Riyadh, Saudi Arabia hosting the Global Esports Games in 2022 and 2023 respectively.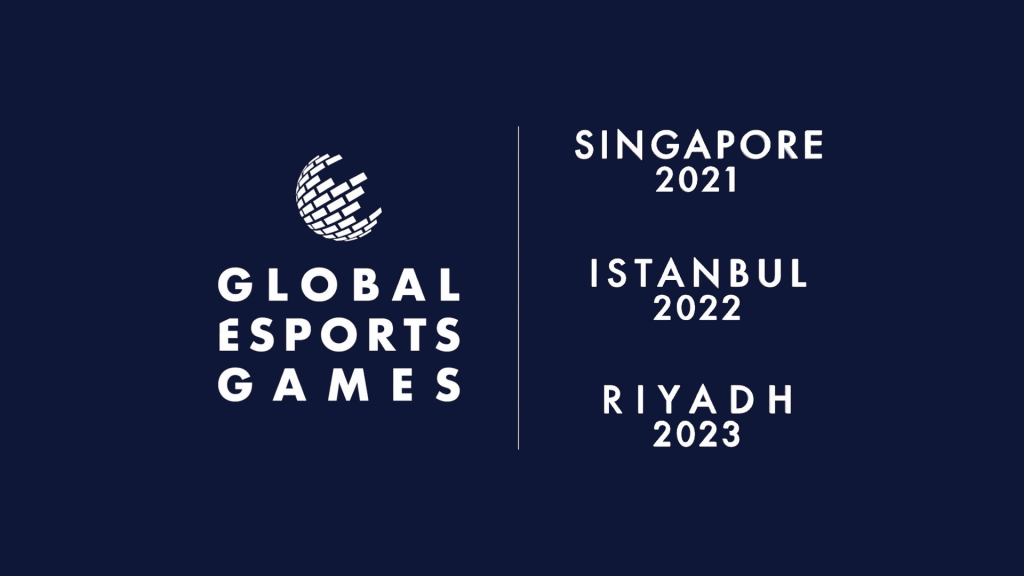 Global Esports Federation has announced that the first three host cities for the Global Esports Games, a multi-title esports competition, are Singapore, Istanbul and Riyadh.

The Global Esports Games will be an annual multi-title esports series, with the GEF claiming that the event will feature teams from across the world participating in the competitions. It has yet to be revealed what titles will be used for the event.

Ng Chong Geng, President of the Singapore Esports Association, commented: "The first Global Esports Games to be held in December this year will provide the opportunity to showcase esports to the world. We are grateful to have the opportunity to host this truly historic event."
GEF's convention series GEFcon and GEFestival, an event cited to celebrate 'esports culture' through music, art, technology, fashion, and food, are expected to run in parallel with the Global Esports Games.


The Games will be organized by the GEF. As for now, the federation has the support of over 20 member countries, and their local esports federations, as well as game developers such as Konami and Capcom.

Moreover, sports associations such as the Olympic Council of Asia, World Archery, and the International Surfing Association, have also announced partnerships with the GEF.
Editing by Rachel Hu