Bargain Hunting! Cathie Wood just bought more shares of DraftingKings
The situation may be tough for the kind of growth stocks that the popular fund manager owns, but Wood was going shopping for bargains last couple of days.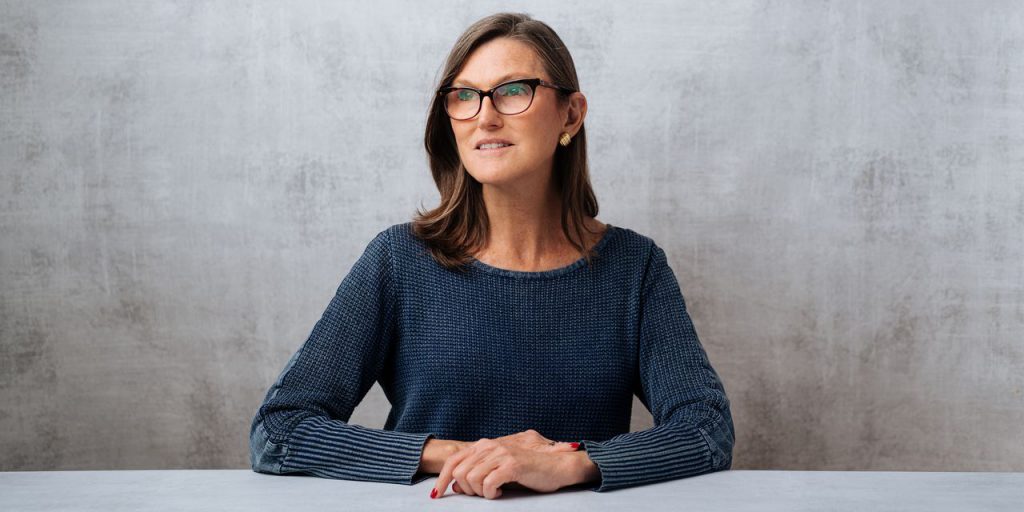 Last few months haven't been kind to last year's popular money manager. Ark Invest's Cathie Wood is seeing her high-octane exchange-traded funds get hit as investors rotate out of last year's beloved growth stocks.

Wood isn't ready to give up the fight though. She added to some of her hardest hit investments last Wednesday, picking up more shares of online gaming platform DraftKings, Coinbase and Zoom Video Communications.

Wood may be on to something with Draftings

If you watch live sports on TV, it's difficult to avoid DraftKings. The provider of fantasy sports betting has expanded its offerings and its brand's reach.

It has made exclusivity deals with sports leagues, broadcasters and even a few actual teams to make sure it's alive in the hearts and sight lines of sports fans.

Growth is astonishing! Revenue soared 90% in 2020, and up 253% through the first three months of this year. DraftKings also raise its revenue guidance, now expecting to generate $1.05 billion to $1.15 billion this year.

DraftKings is now a full-grown operator of an online sportsbook and it has been buying content to help make its own luck. Wood has made DraftKings an investment in three of Ark's five ETFs, and on last Tuesday and Wednesday it added some of the disruptive gaming specialist to its most popular fund.


Coinbase

As for the trending cryptocurrency marketplace, it has been public for less than a month, but it's already vaulted to become Wood's eighth-largest holding. It's a natural fit given Wood's bullishness of digital currencies, and Coinbase is a rare exchange-traded play on the entire crypto market.

Coinbase hit the market as a direct listing at a reference price of $250, and despite the recent sell-off it's still not a broken IPO. Revenue soared 144% to $1.3 billion last year, accelerating into the second half of the year.

Elon Musk torched the crypto market after last Wednesday's market close, so that does make Coinbase vulnerable in the near term. Knowing Wood it will probably mean picking up more Coinbase at lower prices if the crypto market extends its decline.


Editing by Rachel Hu