Elon Musk's 15-mile Vegas Loop beneath casinos may not come true for years
A plan to connect the Tesla transit system from the Las Vegas Convention Center to casinos on the Strip might not become a reality for years.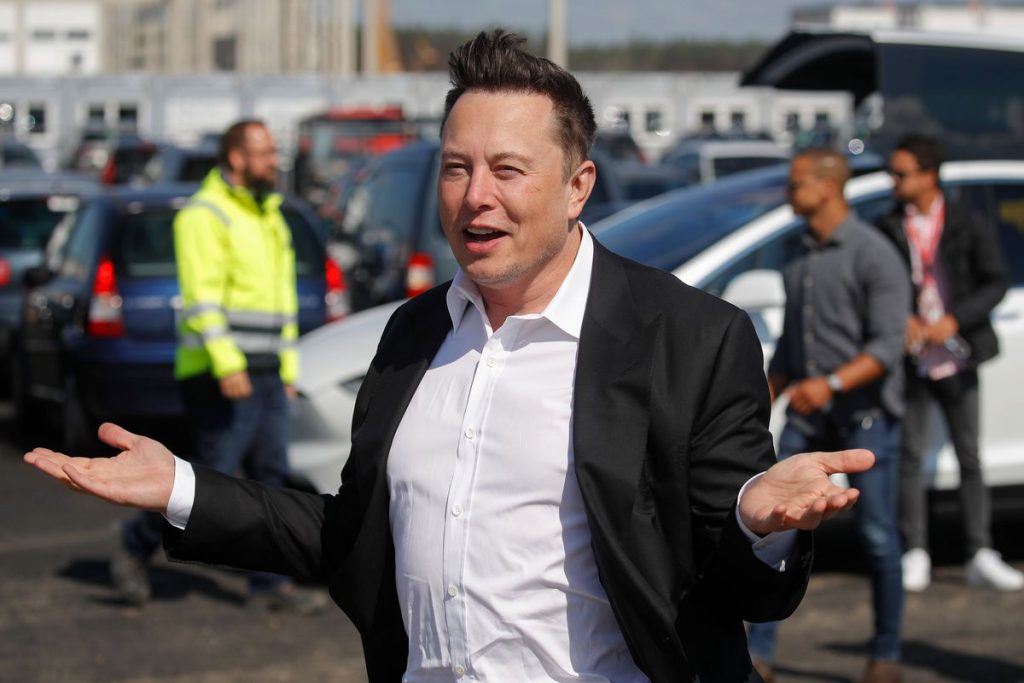 According to CEO Steve Hill, Las Vegas Convention and Visitors Authority is working with the city and county on permits to extend the underground system beyond the Convention Center to hotel casinos area and other sites.

The major resorts on the Strip are outside Las Vegas city limits, under Clark County jurisdiction.

The people-mover system was put to real use for the first time last week during the World of Concrete trade show at the Convention Center. The $52.5 million project was developed by Elon Musk's The Boring Company.

Its 1.7-mile tunnel system is intended to turn a long walk across the Convention Center campus into a two-minute ride.



The LVCVA has touted the Tesla system and new $1 billion West Hall at the Convention Center to attract conventions to Las Vegas.

According to the Wall Street Journal, since 1999, Las Vegas Strip casinos have made more money from conventions and hotel amenities, including entertainment and food, than from gambling.

In an arrangement with local governments, The Boring Co. is planning to build a 15-mile "Vegas Loop" beneath casinos on the Strip and other sites in the area.

The plan calls for the loop's tunnels to connect with McCarran International Airport and Allegiant Stadium.

Hill thinks the Tesla transit system will be "particularly important" once it extends to the Strip, the airport, and downtown Las Vegas.

"It's an express service, so the rides are very quick," he said. "You don't have to stop at every station along the way. You can get from Mandalay Bay to here at the Convention Center in five minutes."

Editing by Rachel Hu