Genting Group's Resorts World Las Vegas partners cryptocurrency exchange Gemini
The two are working together to explore future opportunities for cryptocurrency services at the casino hotel.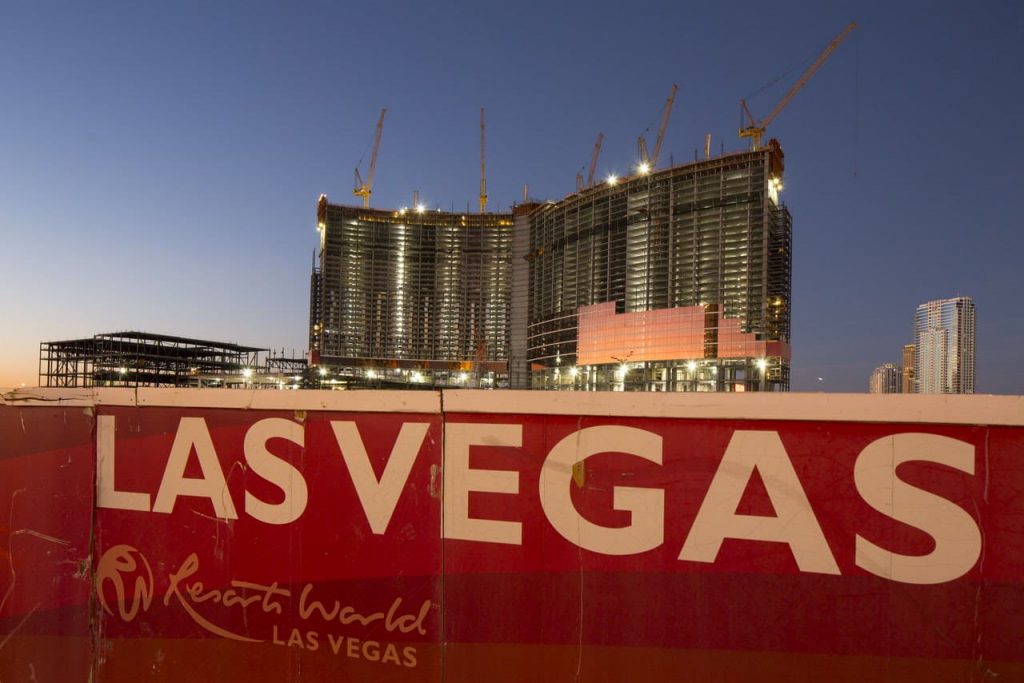 Resorts World Las Vegas, which is set to open on June 24, is reported to have received license from Nevada Gaming Control Board for approval. The Genting Berhad-owned casino resort also has announced a partnership with cryptocurrency exchange Gemini to explore future opportunities that will allow Gemini crypto wallet users to use the cryptocurrency facility for payments at the casino.

In a joint statement, Resorts World Las Vegas and Gemini said the partnership aims to make the former one of the most crypto-friendly resorts on the Las Vegas Strip.

"Together, the companies are pursuing creation and implementation of crypto-friendly services at best-in-class institutional rates across all areas of the integrated resort experience.

"Details of these services will be finalized and announced in the coming weeks," Resorts World Las Vegas and Gemini said.

Resorts World Las Vegas president Scott Sibella said in the statement that by collaborating Gemini, it is taking another step towards providing advanced guest experience solutions.

"As the first ground-up resort development on the strip in more than a decade, Resorts World Las Vegas is committed to integrating innovative technology conveniences across the resort to enhance the overall guest journey," Sibella said.

Resorts World Las Vegas operator Resorts World Las Vegas LLC is a wholly-owned subsidiary of Genting.

Editing by Rachel Hu