Universal Entertainment sales up 39.5% through first nine months of 2019 as Okada Manila edges closer to profit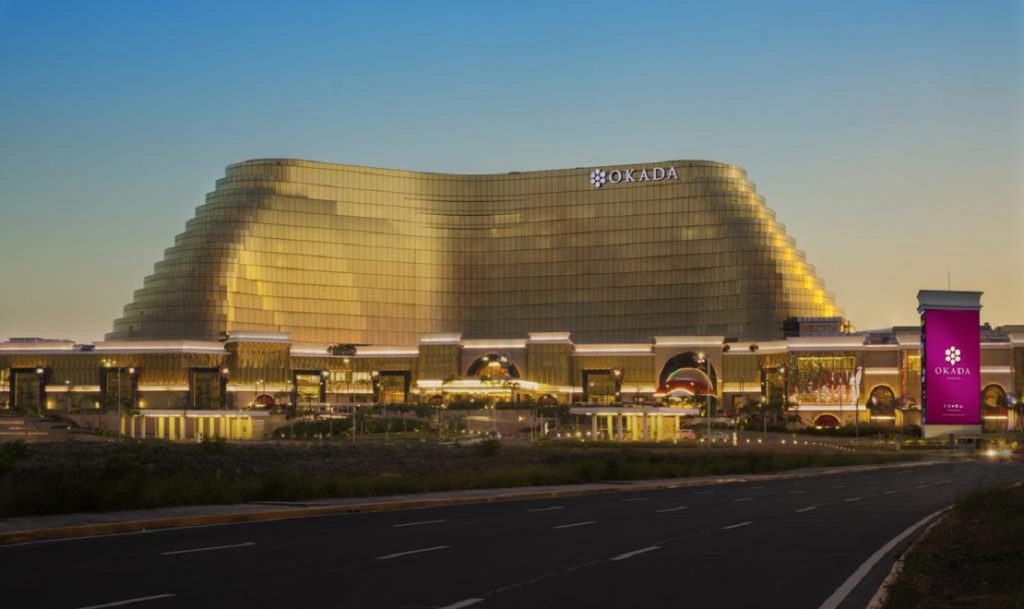 Japan's Universal Entertainment Corp has reported a 39.5% year-on-year increase in net sales to JPY93.48 billion (US$1.84 billion) in the cumulative nine months through 30 September 2019, with the positive momentum driven by improved performance both at Philippines integrated resort Okada Manila and in its pachinko and pachislot business.

The absence of a JPY158.80 billion (US$3.13 billion) gain Universal claimed on the redemption of its Wynn Resorts stock following the resolution of a legal dispute in 2018 saw the company declare a loss attributable to owners of the company of JPY5.74 billion (US$113.1 million) through September compared with income of JPY167.97 billion last year, however operating profit moved into the black at JPY1.39 billion (US$27.4 million) against an operating loss of JPY14.48 billion in the first nine months of 2018.

Adjusted Segment EBITDA soared by 938% to JPY21.04 billion (US$414 million).

Universal's integrated resorts business continued to ramp with Okada Manila's net sales up 46.7% year-on-year to JPY49.61 billion (US$977.2 million) and operating loss narrowing from JPY4.78 billion in 2018 to JPY1.84 billion (US$36.2 million) this time around. Adjusted EBITDA rose from JPY1.37 billion to JPY7.69 billion (US$151.5 million).

Those results included a 48.9% increase in gross gaming revenue in 3Q19 to JPY10.28 billion (US$202.5 million) with both VIP and mass enjoying impressive growth. VIP rolling chip for the quarter increased 37.9% to JPY138.56 billion while mass table drop was up 14.7% to JPY5.08 billion.

Addressing Okada Manila's improving performance through September, Universal noted the opening of new hotel rooms in the Coral Wing of Tower B during 3Q19 which it says is "positioning the Integrated Resort Business for continued growth, in part by enabling the resort to host large group events and foreign tour groups.

"At Okada Manila, the highest priority is to continue adding attractions and amenities," the company added.

Universal also reported a 33.8% increase in net sales of pachinko and pachislot machines in Japan to JPY44.42 billion (US$874.9 million), with an operating profit of JPY10.20 billion compared with a loss of JPY1.92 billion through the first nine months of 2018.
No tags for this post.