Caesars completes $4 billion acquisition of British gambling operator William Hill
Caesars Entertainment completed its $4 billion acquisition of British gambling operator William Hill.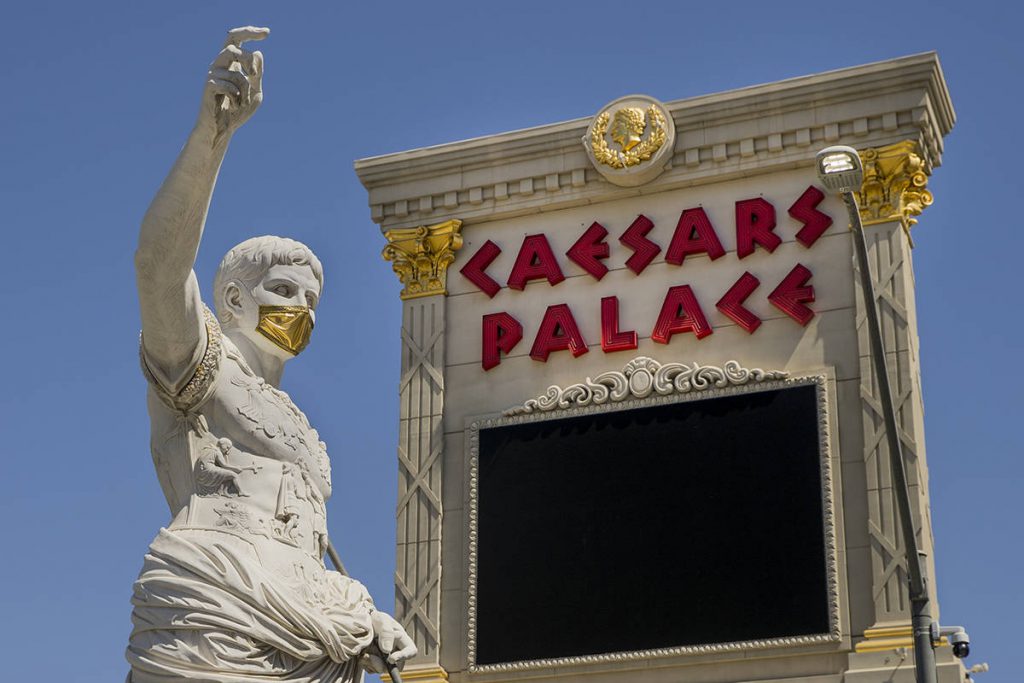 Under the acquisition agreement announced in last September, Caesars agreed to pay £2.9 billion (USD 4.04bn) to take ownership of the business, acquiring William Hill's 1.08 billion shares for £2.72 apiece.

At the time, Caesars stated that the target of the acquisition was William Hill's US betting business and technology, with the remainder of the operator's assets, including its UK arm, now set to be sold.

After the High Court of Justice in England and Wales sanctioned the acquisition this week, the two companies were able to proceed with the transaction and completed the deal today on 22 April.



The entire issued and to be issued share capital of William Hill, other than shares that were already owned by Caesars, are now owned by Caesars UK Bidco, the operating segment that led the acquisition offer.

Existing William Hill shareholders will receive their share pay-outs no later than 6 May, while applications have been made to the Financial Conduct Authority and the London Stock Exchange to de-list William Hill shares.

"We are thrilled to complete the acquisition, combining two of the premier operations in the sports betting and iGaming industries under one roof," Caesars' chief executive Tom Reeg said.

Completion of the acquisition comes after Caesars saw off a rival bid from Apollo Global, as well as a legal challenge from investment management fund HBK Investments, which had delayed the deal going from through on 1 April as initially planned.

"US sports betting is definitely a huge growth area"

The legal US sports betting industry has been rapidly expanding into new markets in recent years. There are now 22 live, legal sports betting jurisdictions in the country, and another 6 states where it is legal but not yet operational.

"(Sports betting) is definitely a huge growth area for the casino industry writ large," Slane said. "It would have been pretty bleak story during Covid had there not been the bright spot of (online) sports betting" and online casinos.

U.S. commercial casinos brought in more than $3.2 billion of revenue in February, more than 15% of which came from sports betting and online casinos, according to an April report from the American Gaming Association.


Editing by Rachel Hu