Matt Maddox granted new three-year contract as Wynn Resorts CEO
Wynn Resorts has announced that it has extended the contract of Chief Executive Officer Matt Maddox for another three years through to December 2022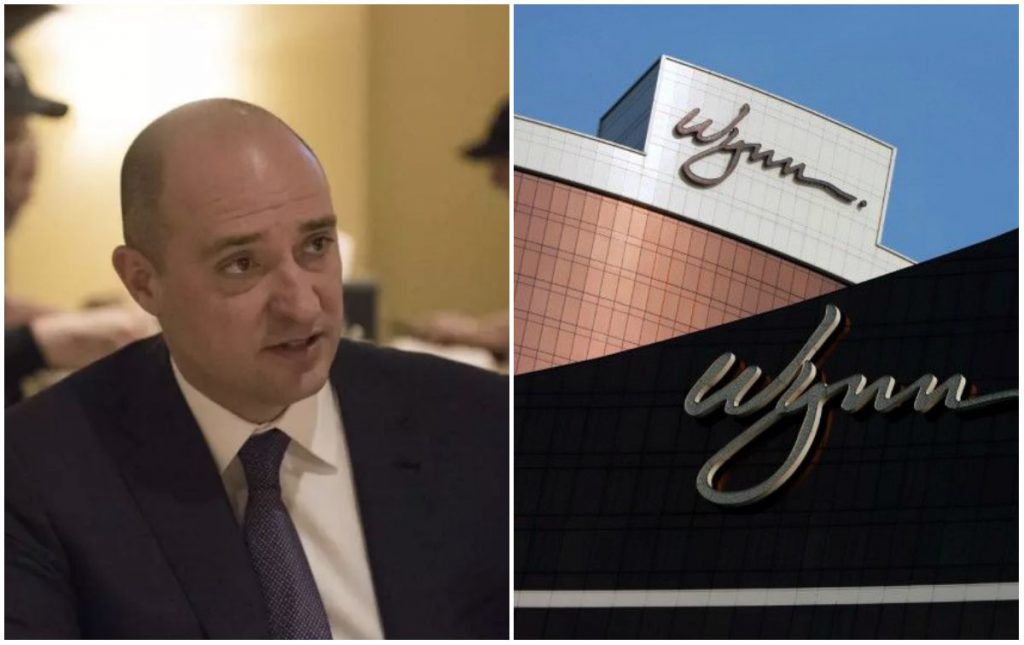 Wynn Resorts has announced that it has extended the contract of Chief Executive Officer Matt Maddox for another three years through to December 2022.
Maddox, who took over as CEO in 2018 following the departure of disgraced former Chairman and founder Steve Wynn, is credited with overseeing a restructuring of the business in the 18 months since including a comprehensive refreshment of the Wynn Resorts board.
"Matt Maddox successfully navigated the company through its most difficult and challenging circumstances," said Chairman Phil Satre.
"He has rebuilt a solid strategic plan and capital foundation which now positions Wynn Resorts to enjoy what the Board of Directors and I believe will be a period of remarkable growth and success.
"This year alone, Matt and his team successfully opened Encore Boston Harbor, reinvigorated Wynn Macau with a full renovation, completed the expansion of the Wynn Las Vegas convention center and solidified our creative expansion plans for Wynn Palace in Macau which provides us with an enviable pipeline for growth and innovation."
Under the terms of his new employment agreement, Maddox will receive the same salary and bonus target compensation as his previous employment agreement, which saw him earn a total of US$17.1 million in 2018, of which US$1.9 million was base salary.
The agreement also provides for a grant of performance-based restricted stock of the company in a target amount of 100,000 shares, with vesting of the shares subject to the achievement of pre-established financial performance and strategic goals over the next three years, Wynn Resorts said.
[Editor:Diana Chin]
Illustrate:(picture/https://www.pinterest.com/)
No tags for this post.