PAGCOR plans to launch Online Cockfighting
In addition to allowing more online betting, PAGCOR is also looking at new offerings for overseas, planing to roll out an online version of cockfighting.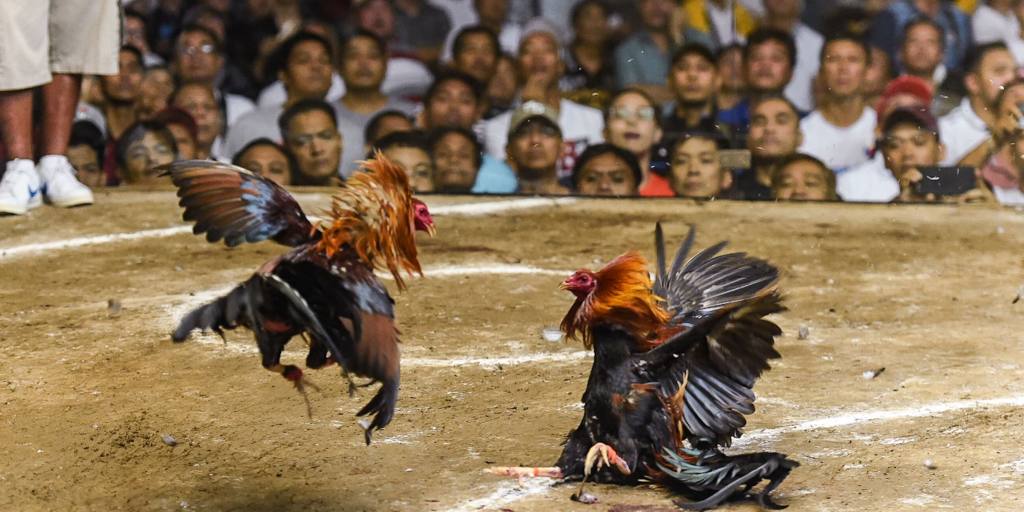 The Philippines is set to expand its online gambling industry by opening up betting to local residents and domestic operators, targeting more overseas markets and offering new services including online cockfighting. The move is aimed at reviving slumping gaming revenues, hit by the pandemic.

PAGCOR is looking at new offerings for overseas players. The regulator plans to roll out an online version of cockfighting, a popular pastime in the Philippines, primarily for players in South America. Online horse racing and dog racing are on the cards for the U.S. and U.K., respectively.

"We are focusing on other countries beyond Asia. We might be able to penetrate the cockfighting arena in South America in one to two years from now," says Andrea Domingo, CEO of PAGCOR, the industry regulator.

To counter the industry slowdown, gaming regulators in Manila are paving the way for the conventional casinos and integrated resorts to start taking online bets, including from locals. The $1.2 billion Solaire of Bloomberry Resorts and another smaller casino have already been given permission to offer online betting, according to Andrea Domingo.

City of Dreams Manila and Okada Manila, two other multibillion-dollar casinos in the Entertainment City, have sought approval to do the same, Domingo said during a recent webinar by Asia Gaming Brief.

As one of Asia gaming hubs, casino revenues in the Philippines have tanked due to travel restrictions. Gross gaming revenues from land-based casinos as of September fell to 73 billion pesos, about $1.52 billion. In 2019, GGR stood at a record 251 billion pesos.

Furthermore, Manila in 2016 began issuing licenses for Philippine offshore gaming operators, or POGOs. The majority of these operators target Chinese bettors and employ primarily Chinese nationals. Like their brick-and-mortar counterparts, POGOs have taken a beating from the coronavirus.

According to Domingo, only 35 out of around 60 licensed operators and 138 out of more than 300 "service providers" (companies that run camera-equipped casino studios to call center-like customer services) have been allowed to resume operations after months of lockdown.

Immigration data also point to a possible manpower shortage. Bureau of Immigration chief Jaime Morente said 292,669 Chinese nationals left the country from January to September this year, with only 188,517 arriving during the same period. According to data from the bureau, some 500,000 Chinese nationals were still in the Philippines as of end-September.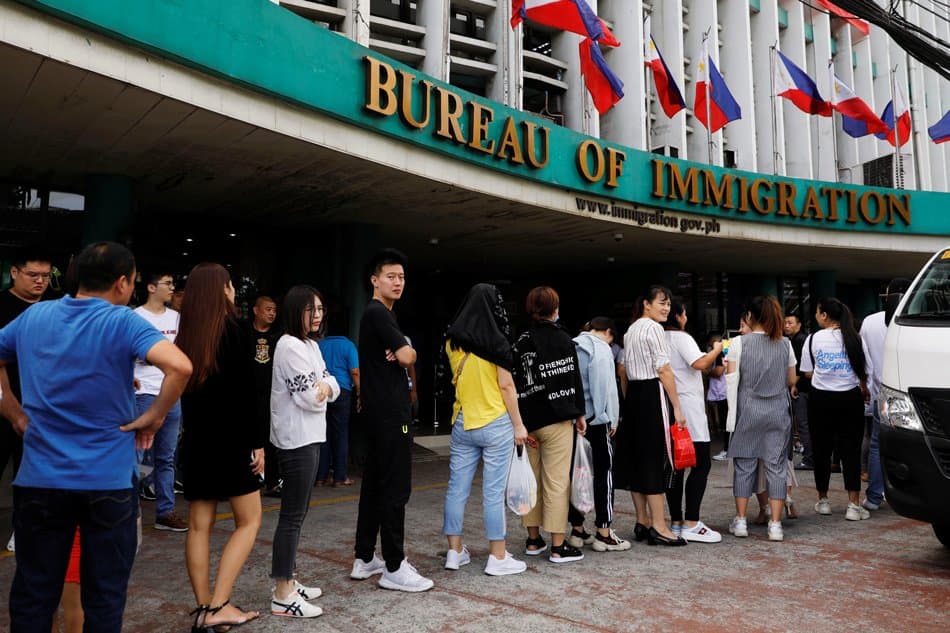 Manila threat to levy higher taxes on POGOs has driven many to move out of the Philippines to "other Southeast Asian countries," according to real estate brokers who handle the office and worker lodging requirements of the industry.

In 2016, a portion of the $81 million in Bangladesh Bank funds stolen from the Federal Reserve Bank of New York was laundered through Philippine casinos. Manila has since amended its anti-money laundering laws to cover casinos. Meanwhile, the majority of POGOs licensed by the Philippines are domiciled in secretive tax havens such as the British Virgin Islands and the Seychelles.

Domingo said strict safeguards are in place for online betting, which can be done via mobile phones. Only VIPs and registered casino patrons are allowed to bet and they will be screened via facial recognition technology, while PAGCOR agents will be stationed in casinos to monitor bets, she said.

"No minors or banned personalities will be allowed to play. And this is just in the Philippines at this point in time," Domingo said. "We do not want just anybody to bet, we want those who can afford to do so."


延伸阅读: