Macau approaching to China's digital yuan use in casinos
Macau could face a fundamental realignment as the local government moves closer to authorizing the use of China's digital yuan in casinos.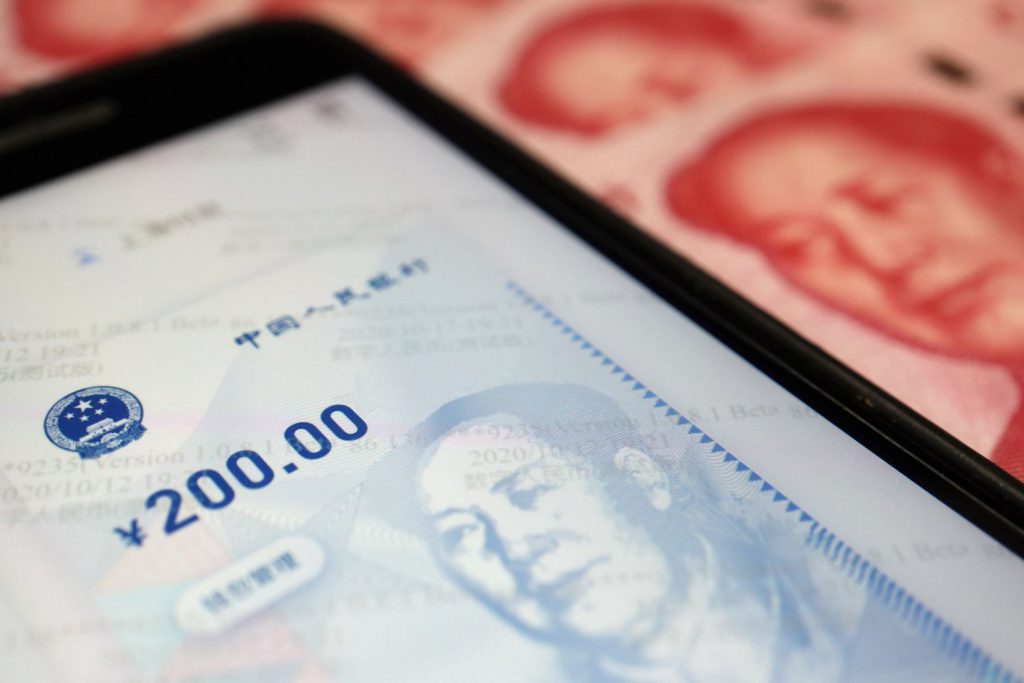 Macau's Chief Executive Ho Iat Seng informed the Legislative Assembly of plans to "study the feasibility of issuing a digital currency." Ho said the government wants to bolster its ability to deter money launderers, tax dodgers and other criminal elements, including terrorists.

Macau's gambling sector remains the chief engine of the local economy and Bloomberg reported that government representatives had approached several casino operators regarding the potential of allowing gamblers to purchase casino chips using digital yuan.

China began testing its digital yuan project in Shenzhen last year and things went well enough that the government expanded the pilot project to include multiple cities and a growing number of businesses.


Unlike many digital currencies, the digital yuan allows the People's Bank of China to track all transactions back to individual users, reducing the likelihood that the currency will be used for illicit purposes.

It remains to be seen whether Macau might simply allow its casinos the option of adding the digital yuan to their list of funding options or whether the digital currency would become the only permissible option. The latter could have a significant impact on junket operators, with a knock-on negative for the casinos themselves.

China's strict capital controls keep a tight lid on mainland residents' ability to transfer money off the mainland, which led to the creation of the junket sector. Essentially, junkets provide credit to high-rolling gamblers, with debts repaid once the gambler returns to the mainland.

The prevailing theory is that the digital yuan's use in casinos would increase mass market gamblers' ability to use their mainland savings without going through illegal channels. However, their activity would be subject to monitoring by mainland authorities, the impact of which might negate any possible benefit.
Editing by Rachel Hu