Flat Revenue: Galaxy Entertainment posts USD 111 million 1Q EBITDA
Galaxy Entertainment Group posted its 1Q EBITDA of HKD 859 million, up 203.5% from the prior year.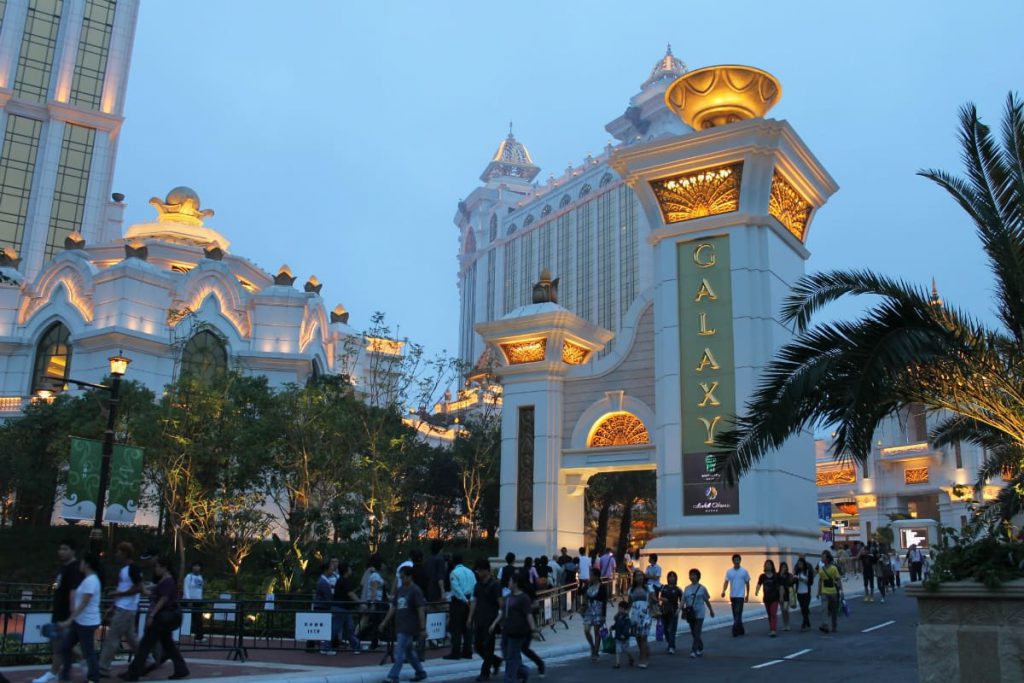 Macau casino operator Galaxy Entertainment Group reported on Thursday first-quarter adjusted earnings before interest, taxation, depreciation and amortization of HKD 859 million, around USD 110.6 million, up 203.5% from the same period last year. The figure was down 15% sequentially.

Revenue for the period was HKD 5.07 billion, up 0.5% from a year earlier, but flat from the fourth quarter of 2020. 

Net gaming revenue decreased 4.7% year-on-year, to nearly HKD 3.86 billion. The figure was up 5.6% sequentially. The numbers were given in a summary filed with the Hong Kong Stock Exchange.


Galaxy Entertainment runs its flagship casino resort Galaxy Macau on Cotai, the StarWorld Hotel, the group's main venue on Macau peninsula, and Broadway Macau, the mass-market focused complex next door to Galaxy Macau.

Last month, the casino operator said in a statement that it was offering pit supervisors in its table games department a payment of MOP 380,000 if they wished to resign "voluntarily". 

Galaxy Entertainment said the "one-off payment" would be settled together with the compensation for each volunteer's last month of employment.

The company had already introduced a voluntary exit program for pit managers in the table games department, added the statement.

Editing by Rachel Hu