Debut of Tigre de Cristal phase 2 now delay to 2023, Covid-19 to be blamed
The second phase of Russian casino resort Tigre de Cristal set to be launched in 2023. Summit Ascent blamed Covid-19 for the delay.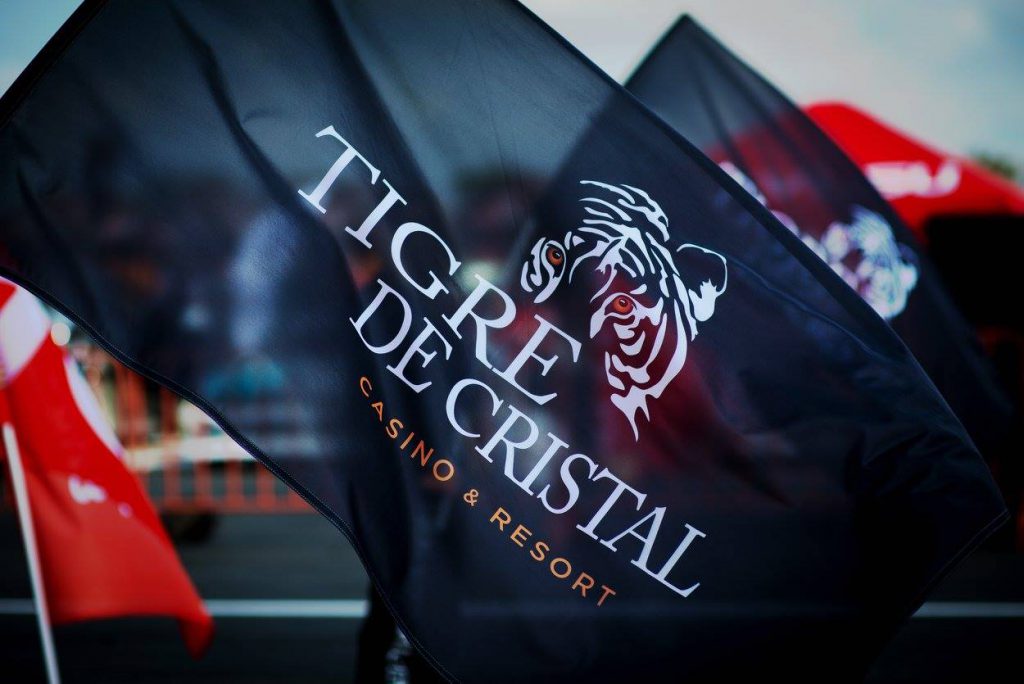 Summit Ascent Holdings Ltd, the promoter of the Tigre de Cristal in Vladivostok, Russia, said the firm is now targeting the launch of the "first stage" of the second phase of the complex in 2023.

The new launch date was mentioned in the company's 2020 annual report. Summit Ascent did not elaborate on what the first stage of Tigre de Cristal's expansion would comprise.

The Hong Kong-listed company had previously marked 2022 as the target launch for the Tigre de Cristal's second phase. Such date was mentioned in the firm's interim report, filed in September last year.

In the latest annual report, Summit Ascent blamed the Covid-19 pandemic for the delay.

"The group continues to proceed at full speed on the development of Tigre de Cristal phase II, but the continual impact of the Covid-19 has affected the progress of the pre-construction phase, including design, procurement of construction materials and tendering," it stated.

The estimated total development cost of the second phase remains at US$200 million, according to Summit Ascent's annual report.

The expansion is expected to provide about 60,500 square meters of gross floor area. Phase two of the project is to feature 50 VIP gaming tables, 25 mass gaming tables and 300 electronic gaming machines, together with "at least double the capacity" of existing property, and additional non-gaming elements.

The existing property features a five-star hotel with "121 rooms and suites". The property also hosts a recently-introduced "brand new Suncity VIP salon".

Suncity Group Holdings, headed by Macau junket boss Alvin Chau Cheok Wa, is the controlling shareholder of Summit Ascent. It holds approximately 69.66% of Summit Ascent.
Editing by Rachel Hu