The potential Dark Horse: films people are betting on for 2021 Oscar Best Picture
Nomadland is a heavy favorite to win Best Picture, but as it showed last year there are films that can come from behind late.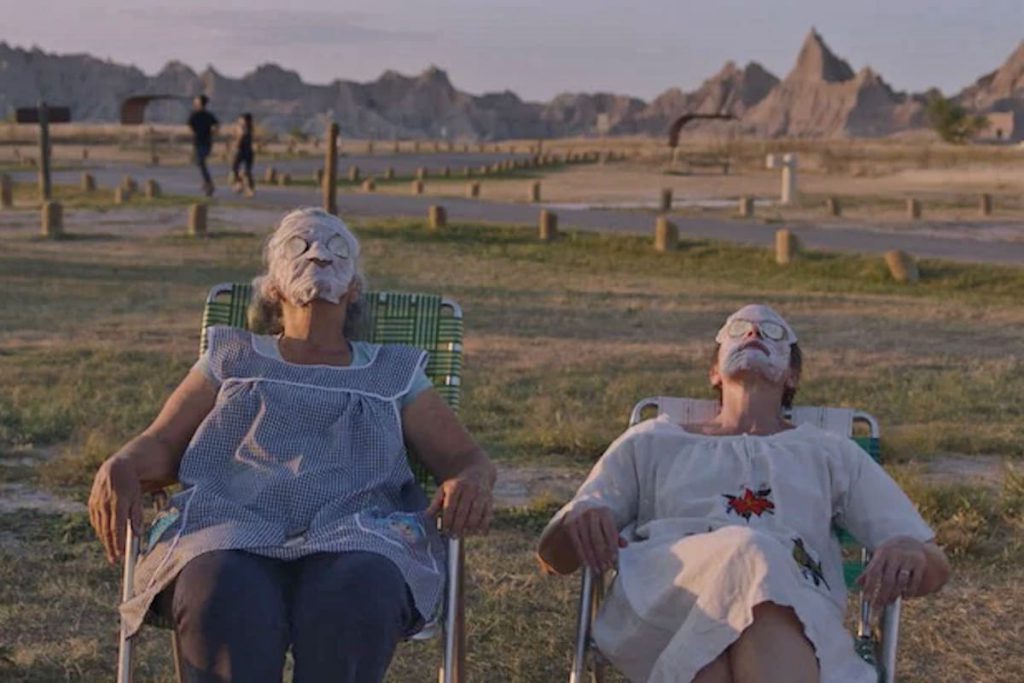 There is one film with a stranglehold on the 2021 Oscars wagering community and it's Chloe Zhao's Nomadland, which is the heavy favorite to sweep all the major categories.

The blend of scripted dialogue and actual travelers from the American West is a visual and cinematic achievement, with two-time Oscar winner Frances McDormand nominated for her third statuette.

McDormand's performance as the wandering, troubled Fern is powerful, and the kind of film that tends to receive the benefit of the doubt from the Academy of Motion Picture Arts and Sciences.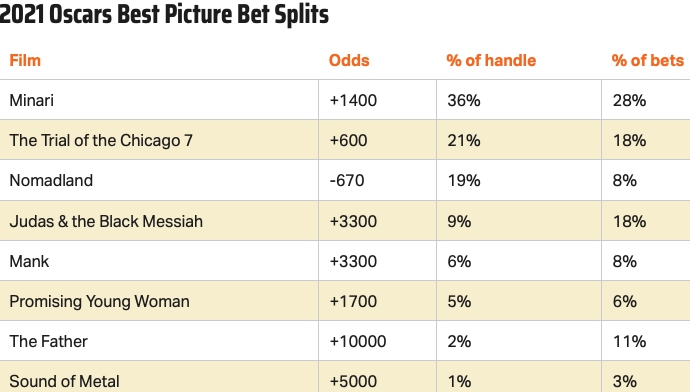 The Trial of the Chicago 7 directed by Aaron Sorkin is the second choice, but still a big underdog. The trial of the seven protesters of the 1968 Democratic National Convention include major figures in the counter-culture movement, including Abbie Hoffman and Bobby Seale.

The other potential darkhorse is Minari, the story of a Korean family building a farm in 1980s Arkansas. Lee Isaac Chung directed and wrote the film, which encapsulated the struggle of a foreign family in the American South. If it were to pull the upset, it would be the second straight Korean cast to win the Oscar for Best Picture after Parasite in last year.

Editing by Rachel Hu