Out of favor now? The reason why online gambling stocks plunge
Investors are also starting to see that online gambling companies are far from profitable and likely won't make money for years.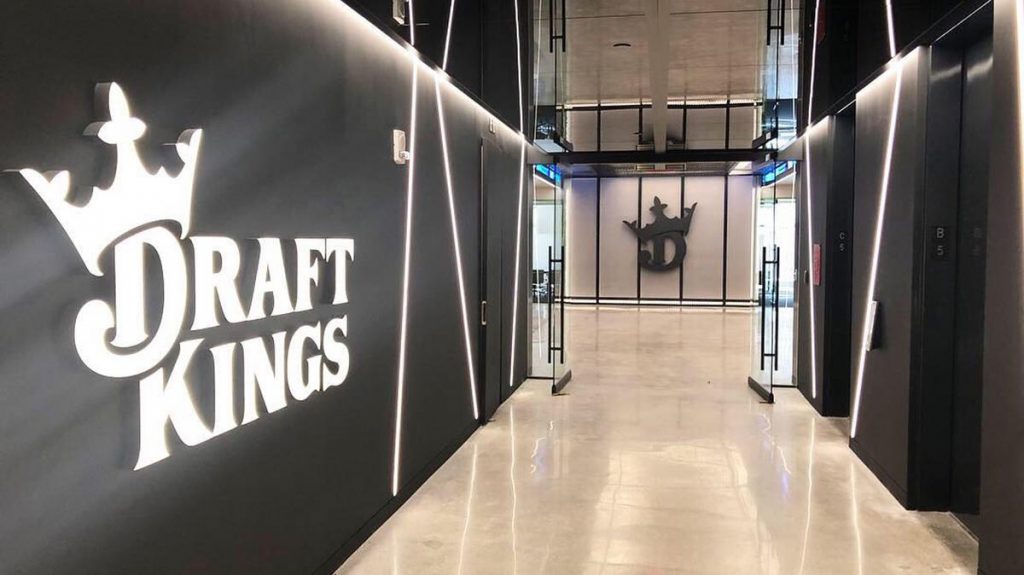 In the second half of 2020, online gambling stocks were some of the hottest growth stocks. DraftKings started a trend when it went public, but Penn National, Rush Street Interactive, Golden Nugget Online Gaming and Gan Ltd all joined the party or making deals to expand in online gambling.

The euphoria that drove those gains is quickly being unwound this year, partly due to the sell-off in growth stocks and partly because expectations may have gotten too high for online gambling.

Here's how investors should be looking at and the leading stocks in the space.

Casino spending is rising again

One of the reasons online gambling stocks did so well last year was because physical casinos were closed.

We haven't seen a decline in online gambling revenue yet, but starting to see very bullish signs from physical operators. Caesars Entertainment said recently that weekends are essentially sold out and they are expecting a big rebound in the second half of the year.

If there are limited discretionary entertainment and gambling dollars to be spent, a rise in spending at the casino could translate to less spending online. That's at least one reason online casino stocks have been falling recently.

Online gambling is far from moneymaking

Investors are also starting to see that online gambling companies are far from profitable and likely won't make money for years. It's very expensive to reach new customers, resulting in hundreds of millions of dollars being spent on sales and marketing, and it's far from clear when these companies will report net income.

Let's take DraftKings as a proxy because it's the biggest publicly traded pure-play in the U.S. It's revenue is growing quickly, but sales, general, and administrative expenses exceed revenue and losses are accelerating.

This could reverse course as the company gets larger and customer acquisition costs down, but that could be years from now. And with high valuations, investors have soured on the long runway these companies may have to profitability.


What the analysts are watching in 2021 is how established casino operators react to the online gambling market. Companies like Caesars, MGM Resorts and Wynn Resorts have their own online operations and established brands.

They will be able to use cash flow from existing businesses to fund online gambling growth and if they take market share from digital players who are burning cash it could be bad for stocks like DraftKings, Rush Street Interactive, and Golden Nugget Online.

If stocks continue to fall, we could even see these companies poach online gambling stocks to bolt onto their own operations. Las Vegas Sands has indicated its interest in buying online assets in some form and that could be a possibility if stock prices fall.

Editing by Rachel Hu