DraftKings tried to acquire Bleacher Report in 2020 now could revisit the pursuit
DraftKings reportedly made a run at purchasing Bleacher Report in 2020 and there are logical reasons why the speculation could reappear now.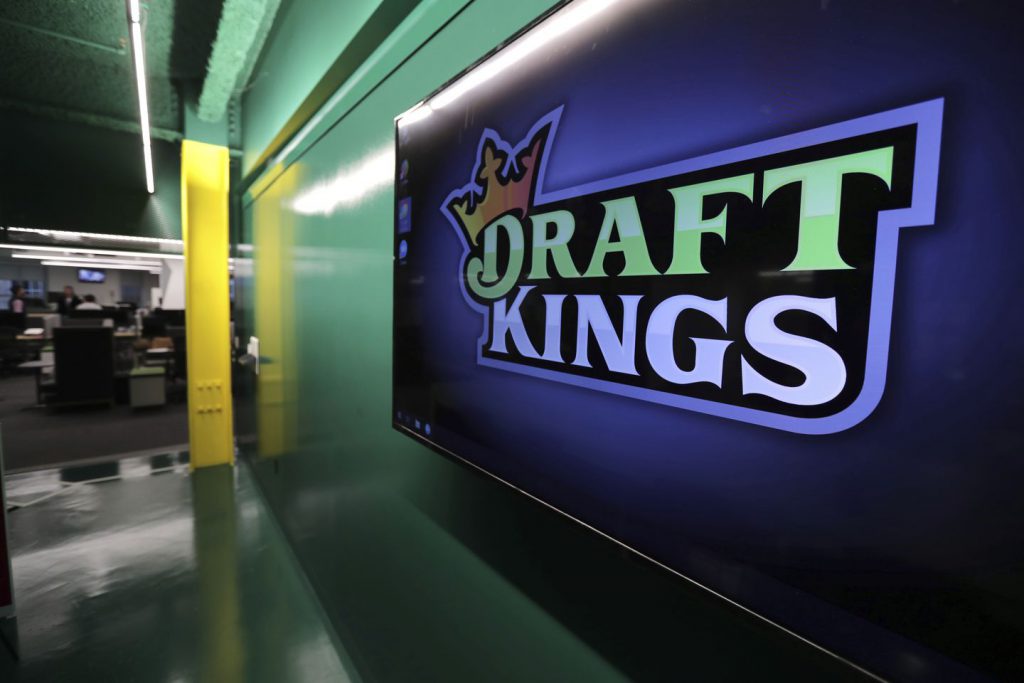 Rumors around DraftKings attempt to buy Bleacher Report isn't going away. An article from The Information confirmed the sports betting company approached WarnerMedia to acquire Bleacher Report in 2020 and was turned down.

The price DraftKings was offering isn't revealed in the article. But Bleacher Report generated US $140 million in sales last year, fell 15% from 2019, and one widely attributed to the sports shutdown forced by the pandemic.

One year can change a lot in these types of negotiations, especially in the situation WarnerMedia finds itself in. The US $43 billion merger with Discovery has analysts wondering if they will divest the assets, with Bleacher Report being a key candidate.


DraftKings is a leading candidate to make a big move in this space for some reasons. The first is strong cash flow. DraftKings is a debt-free company with over US $1 billion on hand to go after any property.

The second reason is their recent tells in media. Over the past few months, DraftKings agreed on a US $50 million agreement with Meadowlark Media to air "The Dan Le Batard Show with Stugotz" on new SlingTV.

They also purchased VSiN and Information Network. VSiN is a Las Vegas-based sports gambling media company that features names like Brent Musberger and former NFL general manager Michael Lombardi.

Analysts peg these moves as attempts to diversify the gambling companies portfolio and help buoy the stock price. The company tried to purchase The Action Network, and Bleacher Report seems like the next logical target.

Editing by Rachel Hu