Robinhood Crash: Who is buying Dogecoin right now?
Cramer said young people are downloading the Robinhood app, which allows them to trade cryptocurrencies like Dogecoin and Ethereum.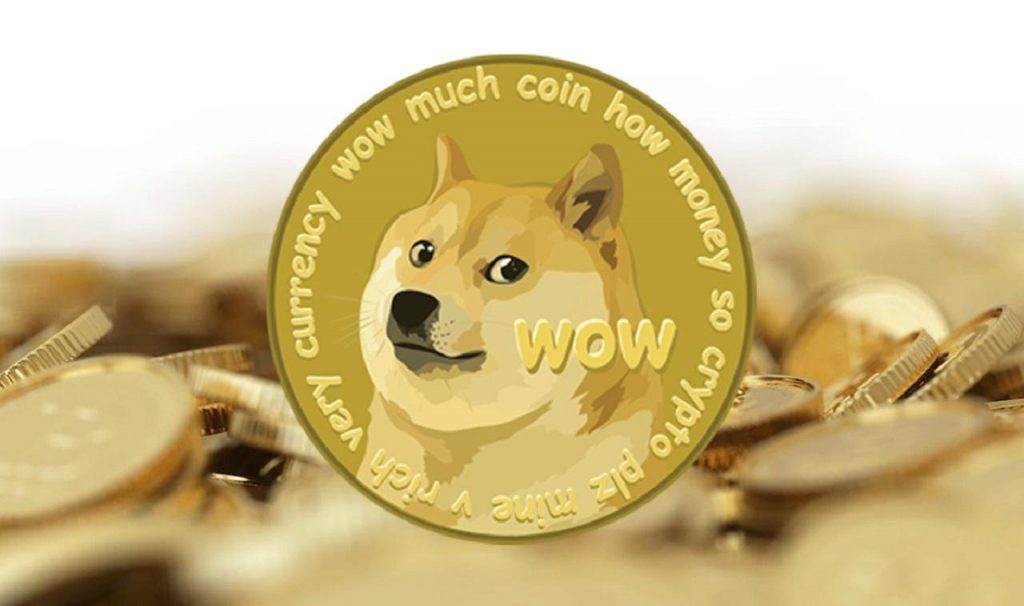 Financial show "Mad Money" host Jim Cramer recently suggested that young people are driving the price of Dogecoin in recent days.

He said that "I think people who are on Robinhood are buying Dogecoin… For a half-hour on Saturday night, Robinhood crashed Dogecoin. I think young investors are buying, typically, Ethereum."

"They're buying Ethereum very heavily. They are already in a lot of the Nasdaq stocks."

Indeed, the Robinhood legit crashed when people began buying and selling Dogecoin stock Saturday night after Elon Musk's appearance on "Saturday Night Live." And this isn't the first time it's crashed because of Doge.


There has been some speculation that Robinhood is a Dogecoin "whale," meaning that it holds a huge investment in the app and dictates the market. But Robinhood has denied the accusation.

Warren Buffett said in early May that stock-trading apps like Robinhood are similar to gambling, giving people a casino like experience.

Robinhood app has "become a very significant part of the casino aspect, the casino group of people, that has joined into the stock market in the last year or year and a half." Buffet said.

But he also indicated that apps like Robinhood aren't bad. It's just not the only way to make money.

Editing by Rachel Hu