Sands China aims to launch Londoner Court ahead of October Golden Week
Macau casino operator Sands China hopes to launch its Londoner Court facility at its Londoner Macao "in phases" before October Golden Week this year.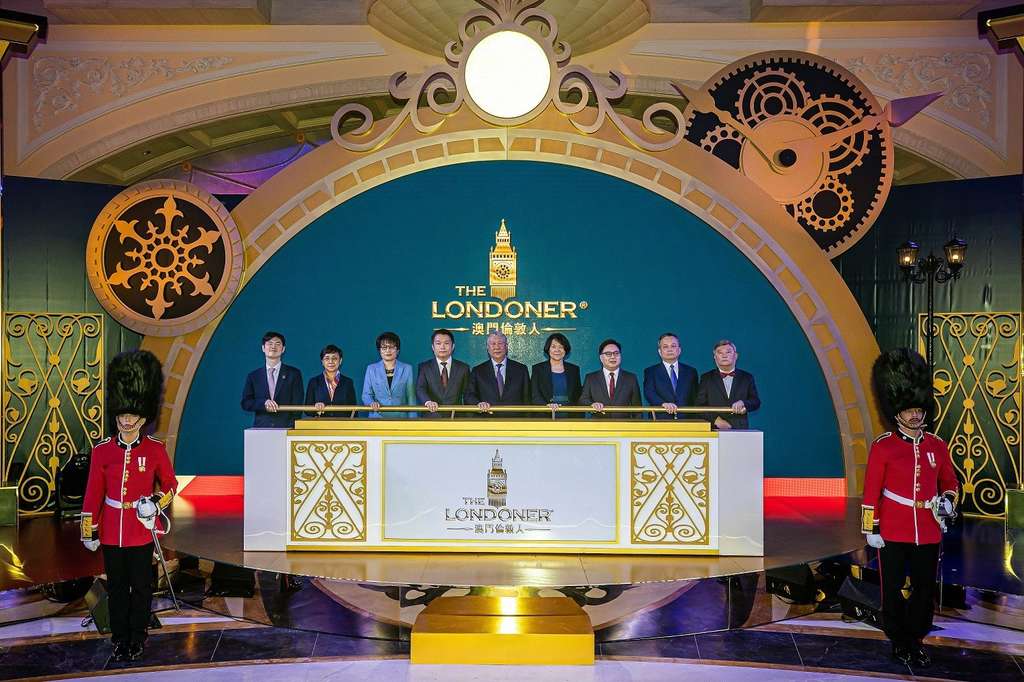 The Londoner Court is a 370-suite hotel facility on the site of the Londoner Macao, a revamped and rebranded property of the former Sands Cotai Central. The Londoner Macao had its first phase opened on February 8, ahead of the Chinese New Year holiday.

According to Sands China boss, Wilfred Wong Ying Wai, the Londoner Court is now undergoing its licensing process. The eventual start date of its trial operation and official launch would be subject to that.

"What we want to do is to launch Londoner Court in phases, if the patrons are coming in a large number, we could launch it faster, if it's not, we could launch it at a slower pace," said Mr Wong.

He added: "We hope to start launching it before the October 1 Golden Week." The October Golden Week is an annual weeklong break surrounding China's National Day, which the country's State Council has designated the first seven days of October as this year's National Day holiday.

Other facilities within The Londoner Macao would also be opened in phases this year, Mr Wong said. "The last to complete would be the façade, and a new arena with about 6,000 seats…" the Sands China president also noting that his company has expected to launch the arena by January next year.

Mr Wong also said that his firm had seen a "great" May Day break, when the hotel properties had an average occupancy of over 90% for May 1 to May 5. The casino operator has also observed a "very good recovery" in premium mass gambling, he said.

Editing by Rachel Hu