May break Macau daily GGR was "surprisingly golden" around USD 75 million
JP Morgan estimated Macau's mass GGR recovered to over 70% and VIP volumes reached about 25% of the same period in 2019.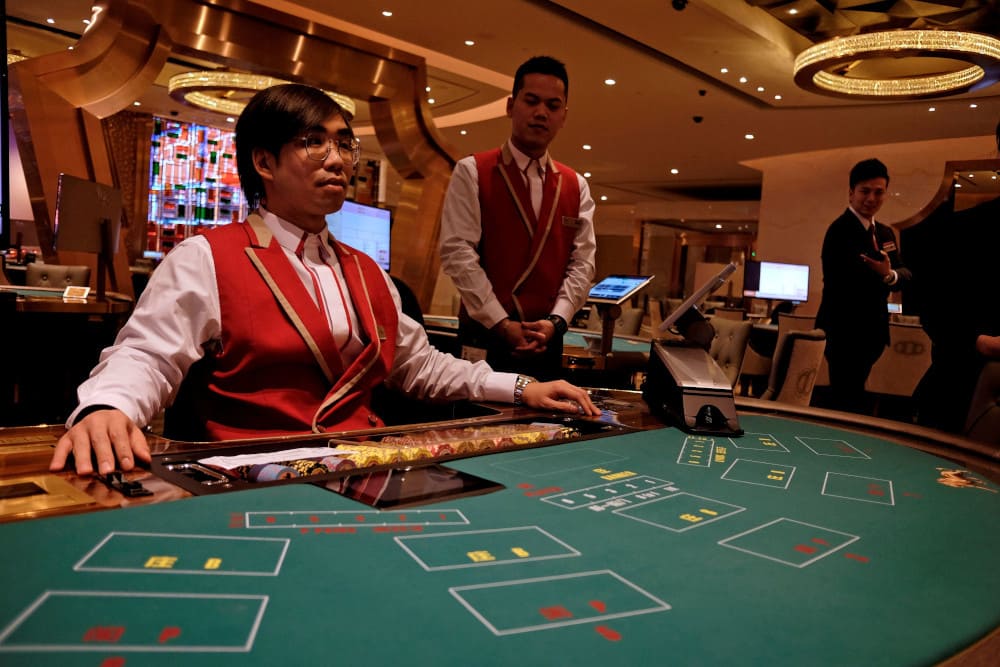 Macau's gross gaming revenue during the Labour Day holidays in May was approximately MOP600 million a day, which is about USD 75 million, suggested brokerage Sanford C. Bernstein and JP Morgan Securities in respective notes.

The five-day break was "surprisingly golden" in GGR terms, said JP Morgan. According to the institution's analysts DS Kim, Derek Choi, and Livy Lyu, Macau's estimated GGR for the period has been "well above" market expectation.

"According to our checks, GGR for the first nine days of May," including "Golden Week and four-day seasonal lull," was MOP4.5 billion, or an average of MOP500 million a day.

"Breaking down further, GGR during the holiday was a very strong MOP630 million a day," the JP Morgan analysts suggested.

JP Morgan estimated Macau's mass GGR recovered to "over 70%" and VIP gaming volumes reached around 25% of the same period in 2019, when officially the holiday was four days.

This year, the early-May break saw Macau tourist arrivals below one-quarter the level achieved during 2019, according to the latest information released by Macao Government Tourism Office.


"This reflects a strong rebound in the premium-mass segment and extended length-of-stay, which in turn should alleviate market concerns on potential spillover from VIP on premium mass. Low-end base-mass demand remained subdued given a ban on group tours," out of mainland, and restrictions related to Macau-Hong Kong travel, the JP Morgan analysts noted.

They expected Macau's May GGR to "exceed MOP10 billion", and expand to "MOP11 billion to MOP12 billion" in July and August, a tally that would be more than 50% of 2019 levels.

Sanford Bernstein estimated that on Cotai, the casino resorts had generated a "much stronger performance" than the gaming properties on Macau peninsula.

"…without IVS or group visa issuance changes, the opening of Hong Kong, and loosening of testing requirements for entry, GGR and visitation will remain below normal levels and GGR recovery will face headwinds," Bernstein's analysts said.

The Sanford Bernstein analysts said they expected a "more robust GGR uplift" to begin this summer as it is likely to see further easing of travel rules and a rising number of visitor arrivals.

Editing by Rachel Hu