Caesars aims to sell William Hill non-US betting assets within a year
Caesars will begin the process of selling William Hill's non-US assets in the next two months, with the aim of finding a buyer within a year.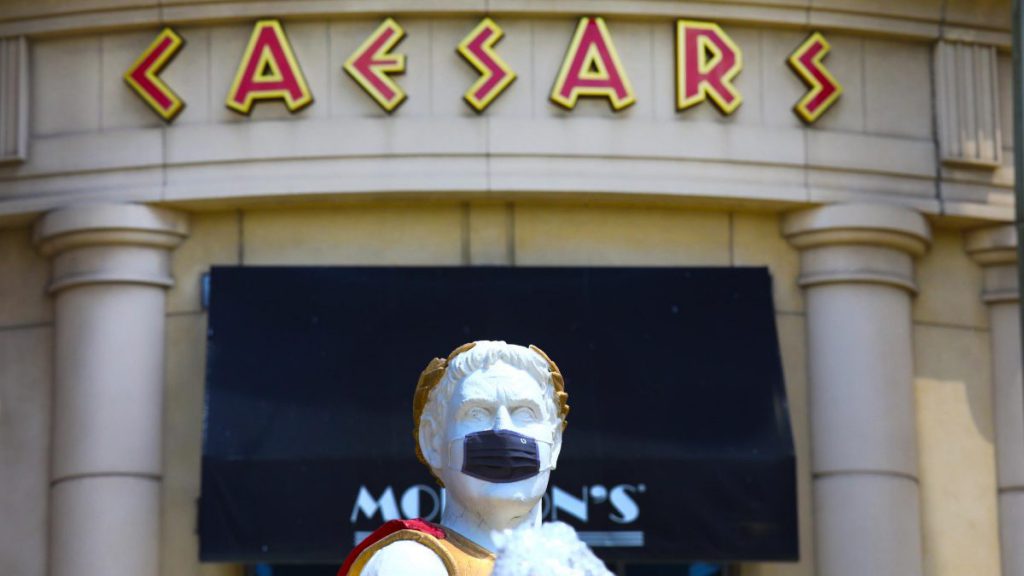 Caesars Entertainment finally closed the acquisition deal of William Hill on 22 April. However, the US gaming giant made it clear that the target was the UK betting brand's US betting business, with the remainder of the assets now set to be sold.

According to the chief executive Tom Reeg, Caesars will launch the sale process before the end of Q2 on 30 June. It then hopes to announce a buyer towards the end of Q3 or the beginning of Q4, and plans to complete the deal by 5 May in 2022.

While Reeg did not mention an anticipated sale price for William Hill's non-US business, chief financial officer Bret Yunker said Caesars planned to pay down $2 billion of debt in the next 12 months, with the sale contributing to this.



Reeg added that Caesars will be "aggressive" with investment in the newly acquired operator, noting that one reason for the deal was that William Hill's British investors were more likely to be conservative regarding leverage.

While the Caesars chief executive noted that the operator is typically "disciplined" in spending, he said it was "also sober enough to realize we have to invest considerably more than has been invested historically", and that now the deal has completed, Caesars can focus entirely on marketing the product.

"One of my pet peeves when I was an investor was companies that didn't know what they were good at," he said. "And I can't tell you we're good at running a non-U.S. digital business.

"I can tell you that there are almost certainly people out there that will do it better than us and see opportunity there."


Editing by Rachel Hu