Cuomo signs bill allowing online sports betting in New York while US iGaming was valued at $1978 mln
New York is the latest state to progress towards online sports betting after the Supreme Court repealed the sports betting ban in 2018.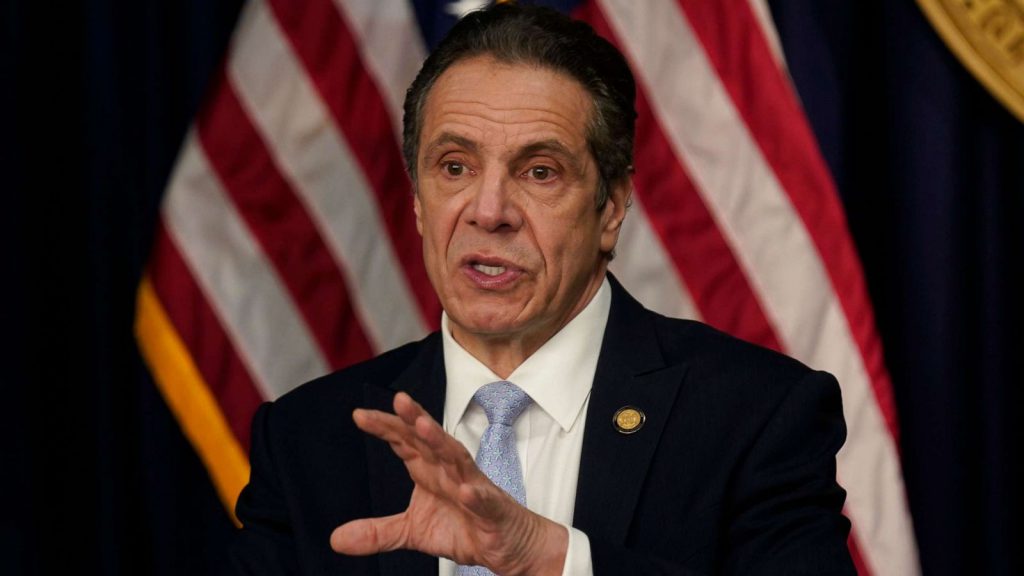 New York Gov. Andrew Cuomo has signed budget legislation for the 2022 fiscal year that includes a plan to allow online sports wagering in the state.

Even though the state is still months away from actually taking legal sports bets, New York State Sen. Joseph Addabbo Jr. said that he expects the first bets to be taken on Feb. 13, 2022, which is the same day as the Super Bowl.

When it comes to college sports, bettors will be allowed to place bets on collegiate games and tournaments that are held in New York so long as no New York college is involved.

The state will select two online platform providers for the program, with bidding expected to run throughout 2021. New York will have 150 days after receiving applications to to select platforms. The state is expected to request applications by July 1.

The platform providers will pay a one-time fee of $25 million to host sports betting and will be housed in a New York casino and will pay $5 annually to house its mobile betting servers. The maximum tax rate set for the providers is 13%.

US online gambling market is projected to post a 17.32% CAGR during 2021 to 2026

Aside from New York. Other states that have legalized online sports betting include Nevada, Rhode Island, Pennsylvania, Colorado, Illinois, Indiana, Iowa, Michigan, New Hampshire, New Jersey, Oregon, Tennessee, Virginia and West Virginia. Washington, D.C. has also allowed the practice.

With more states introducing regulations, online gambling in the US is expected to expand. New Jersey is currently the largest market for regulated online gambling in the US. Over a dozen legal and licensed online casino and poker rooms compete for an overall market that is worth more than USD 225 million a year.

The US online gambling market was valued at USD 1,978.57 million in 2020, and it is is projected to register a CAGR of 17.32% during the forecast period, 2021-2026.


Editing by Rachel Hu