Macau eases quarantine rules for two Guangdong cities while GGR lowered
Macau is slowly easing some quarantine requirements on visitors entering from parts of neighboring Guangdong.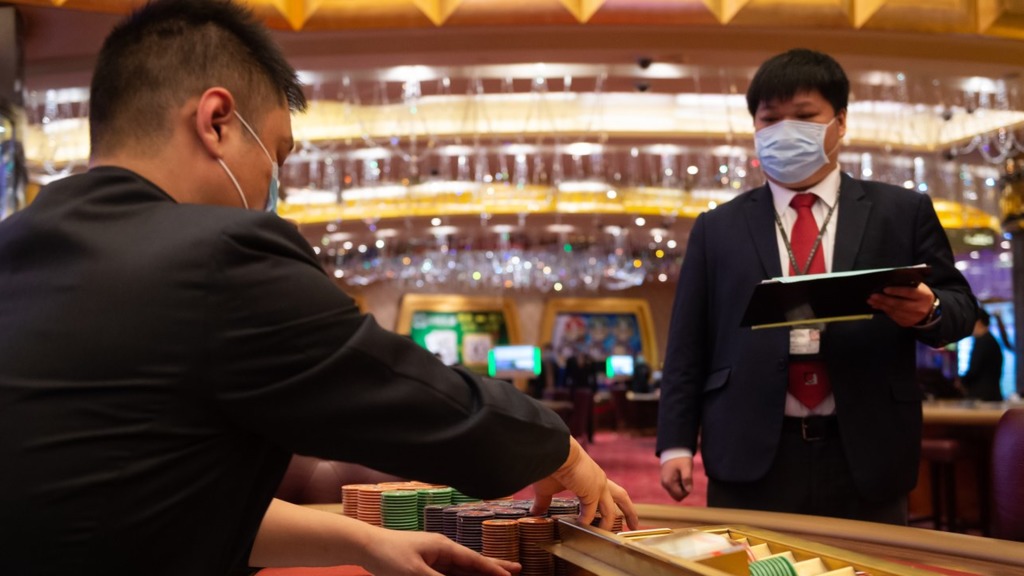 Amid an outbreak of new COVID-19 cases in Guangdong, Macau implemented strict quarantine mandates on visitors coming from certain parts of the region earlier this month.

Anyone arriving at Macau's border gates who has been in the cities of Guangzhou, Foshan, Shenzhen, Maoming, or Zhanjiang in the prior 14 days was required to quarantine upon entry for two weeks.

But on 16th, the Macau Government Tourism Office announced that Shenzhen and Maoming were no longer part of the mandatory quarantine list.



Macau remains relatively isolated, as the Special Administrative Region is only allowing entry from mainland China, Hong Kong, and Taiwan. All arrivals must present a negative recent test.

For people coming from Hong Kong, the test must have been conducted within the past 24 hours. Taiwan tests must have been completed within the past three days, and within the past week for people coming from mainland China.

With Macau continuing to limit entry to non-residents, analysts are lowering gross gaming revenue expectations for June. A note from Bernstein predicts that Macau casinos will see their gaming win decline 34% in June from May 2021.

If that month-to-month GGR slide is realized, the total GGR for June will be around $865 million. The six casino operators reported gaming revenue of $1.31 billion last month.

"The impediments to Macau travel are still largely in place. Daily visitor arrivals to and departures from Macau averaged only 30,000 during June 7-13, which was down 26% vs. the prior week of May 31 to June 4, due to the travel restrictions imposed on cities of Guangdong," the Bernstein note explained.

"Any easing of travel restrictions should meaningfully increase visitation, and more importantly, GGR. But Covid outbreaks could derail travel temporarily," the analysts added.

Editing by Rachel Hu