UK government increases license fees for all businesses in gambling industry
UK government will increase the cost of license fees for all businesses in the UK gambling industry as of October 1.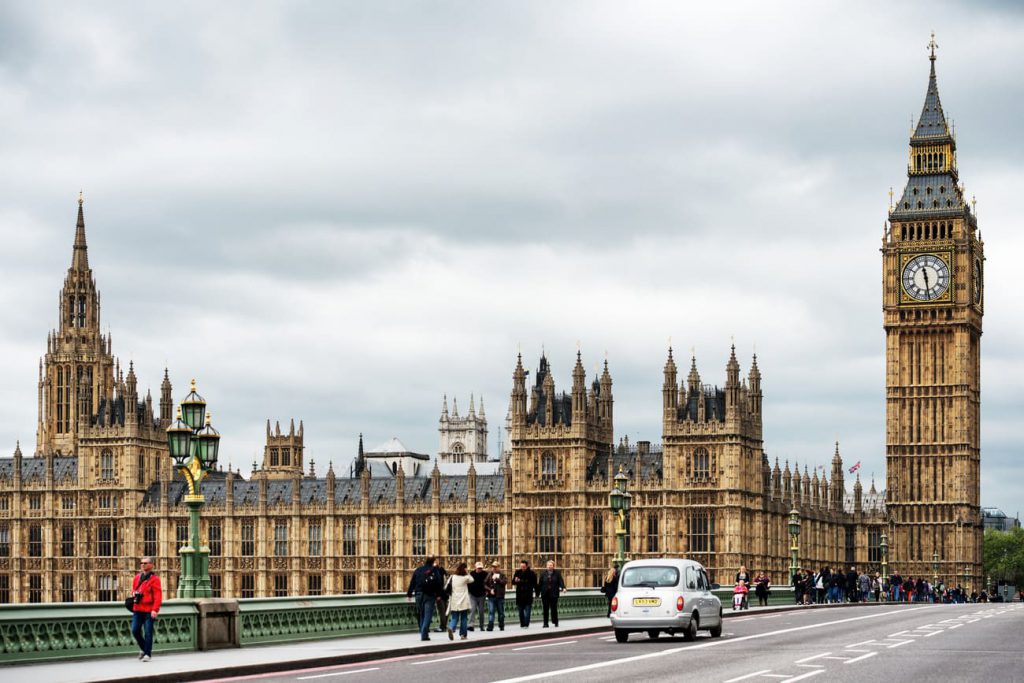 It is announced by the Department for Digital, Culture, Media & Sport (DCMS), came in as a response to a consultation launched on January 29, which examines the UK Gambling Commission funding and to cover its costs and address its regulatory challenges.

DCMS stated that the cost increase of license fees would assist UKGC control the industry's challenging years ahead as new technological innovations and evolving consumer habits will reshape the industry on a global scale.



DCMS will enforce the following measures:
Increase annual fees for remote operating licenses by 55%, October 1, 2021
Increase all UKGC license application fees by 60% from October 1, 2021
Non-remote operating licenses cost will increase by 15% until April 1, 2022
Make adjustments to simplify the fees system, including removing annual fee discounts for combined and multiple licenses. It will take effect from October 1, 2021

DCMS stated that UKGC's investment strategy would include obtaining expertise, and data analysis, related to technological innovation. It will improve its prevalence and participation in data collection.

DCMS focused on the commission's need for staff training and better expertise as a regulatory agency controlling the high risk industry.
Editing by Rachel Hu