New York not allowing mobile sports wagering sites to provide horse racing
According to a regulatory agency in New York, there will be no betting on horse racing on new mobile platforms that offer sports wagering under the state's new betting law.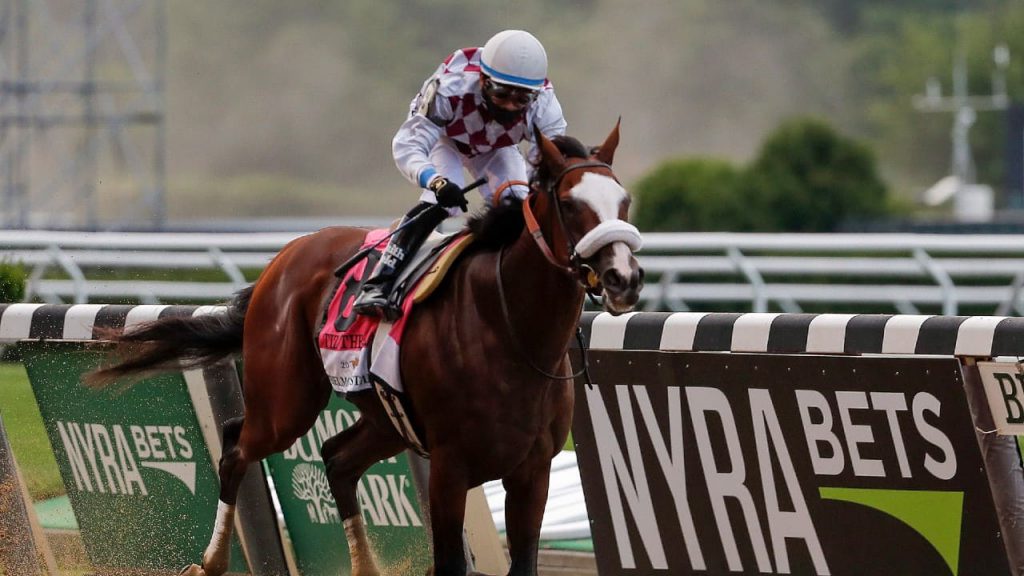 Having said that, the New York Racing Association still believes there will be chances to update those rules to the coming mobile platforms that offer sports betting could include horse racing.

It's important to note that whatever the outcome, the rules don't affect traditional advance-deposit wagering mobile platforms like NYRA Bets.

But as new betting platforms will soon enter the state, NYRA would like to see racing included on those sites and believes the sport will miss an opportunity to market the sport to new punters if racing is not side by side with other sports on those platforms.

The New York State Gaming Commission recently released questions and answers about a variety of specific items related to the new law on online sports betting.

NYRA recently said its interpretation of the law is that betting on horse racing could happen under the new law. But state Sen. Joseph Addabbo, a sponsor of the sports betting provision of a bill signed into law this month, said NYRA already has its online platform and that horse racing, for now, is left out of the new law.

Let racing wagering within mobile sports could grow the sector in New York

The horse racing industry is concerned that the state's plan, as of now, will end up requiring multiple apps for bettors who want to place bets on horse racing and other sporting events instead of a more convenient, one-app system for all kinds of wagers.

The industry has financial worries about facing deep-pocketed new competition while being cut out from selling its premium races to those sports betting platforms.

NYRA believes there still is time to update the rules and hopes to convince the gaming commission to include horse racing as it works in the weeks ahead on a mobile sports betting rule-making process.

"Allowing horse racing content and wagering to coexist within the mobile sports marketplace would grow the sport in New York, deepen the industry's economic impact and create jobs," said NYRA spokesman Patrick McKenna.
Editing by Rachel Hu